Tech Firm Brags About Blocking FBI
Hillary's server tech company brags about being able to keep Clinton emails from the FBI Click Here for Story and Video
   In recent years, public school districts in Michigan have increasingly contracted out at least one of three noninstructional services covered by the report — food, custodial, or transportation.  … more
The Ultimate in Liberal Stupidity
CNN commentator doubles down on Sharia Law being "progressive'? Click Here for Story
Who Is the Real Racist?
KKK Endorses Hillary

Grand Dragon of KKK supports Clinton for President
Don't Forget This Hillary
Hillary's mentor Senator Robert Byrd was a KKK member

Keeping Hillary's Secrets
State Dept won't release her schedules as Secretary until after election Click Here for Details
Say it Ain't So Bill?
Huma Abedin's magazine says Bill Clinton bombed Iraq to divert attention from the Monica Lewinsky scandal?  Click Here for Details
Why Does Russia Want Soros Arrested?
He plotted the overthrow of Russia? Click Here for Story
Wiki Not Done with Hillary
Assange says more dirt on Hillary is coming Click Here for Details and Video
More threats from Iran
  Obama playing nice and paying money isn't helping relations with Iran Click Here for Story
Poor and Unemployed? Get Used to It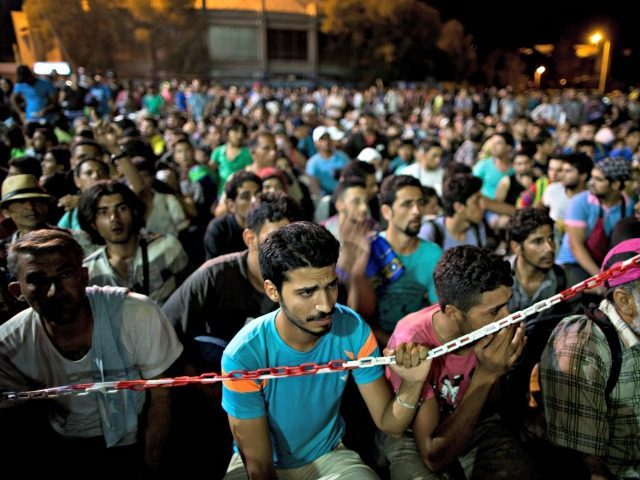 Clinton will bring in another 1 million refugees to compete for your jobs in her first term Click Here for Details
Can TPP be Stopped?
Obama'c chances of signing TPP are getting smaller Click Here for Details and Video
Crony Politicians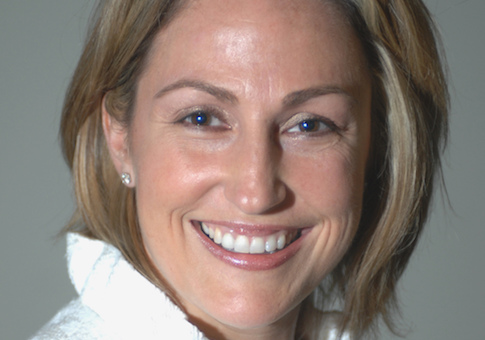 Makers of the Epi Pen not only screw over the people who buy it but screw over the US taxpayer Click Here for Story