Happy New Year!!  Welcome 2018!!
Iran Killing Its Citizens?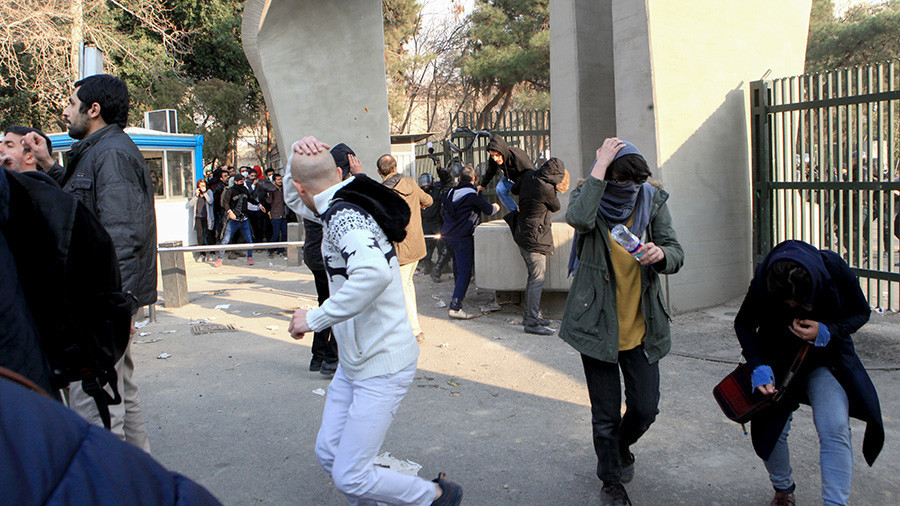 10 people now dead in Iran during protests Click Here for Story
Woodward and Bernstein
 Tell media to stop being so self righteous in being Anti-Trump Click Here for Story
Michigan Capitol Confidential looks back on the top 10 most viewed stories in 2017. … more
Another LEO Loses His Life
Colorado officer killed and 4 wounded Click Here for Story
North Korea No Longer Bluffing?
Kim Jong Un says he now has a nuclear arsenal Click Here for Details
America First in 2018
Can the people's agenda be pushed past the establishment in DC? Click Here for Story