Hmmm
What would a government shutdown do? Click Here for Story
Democrats Kill DACA
Democrats refuse to negotiate and will cause DACA to die Click Here for Details
 Michiganders who usually idle their cars to warm them up before driving in the winter will be pleased to know they will no longer be breaking the law by doing so. … more
  A package of bills introduced in the Michigan Senate in December could make it more difficult for local hotel and motel owners to refuse to pay levies as high as 5 percent of their revenue to private marketing bureaus.  … more
Is The Snowball Finally Rolling?
 First indictment in Uranium deal Click Here for Story
Hawaiian Mistake
False missile alert broadcast to state of Hawaii Click Here for Details
Well Well Who Agrees with President Trump?
Lack of condemnation from some parts of Europe that quietly agree with stopping immigration from bad parts of the world Click Here for Story
What Aren't We Being Told About Vegas Shooting?
More info leaking but why is it being hidden? Click Here for Details
Britain is Lost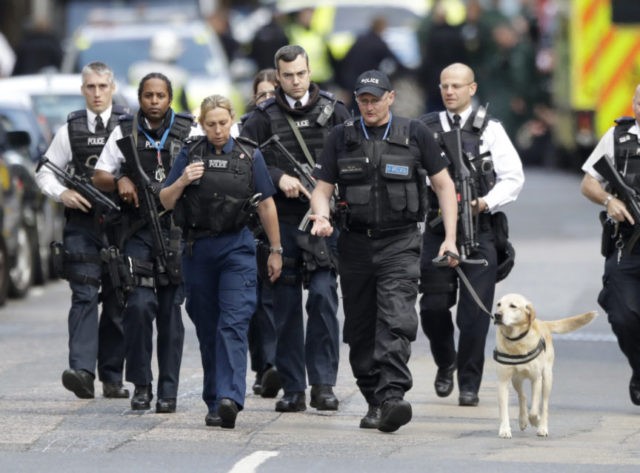 Cultural Suicide looms as government tracks down those who make disparaging remarks about Islam Click Here for Story