Falcon Heavy Flies
Successful and impressive launch of SpaceX's new heavy booster launch system Click Here for Details and Video
Stop Worrying?
Stock market is behaving normally after a big run up Click Here for Story
 State legislators are getting strong reactions for and against a bill to require prosecutors and police to get a conviction before they can keep money and property seized in connection with an alleged crime. Under current law, people can lose their property even if they are never prosecuted. … more
 City council members scrambling at the last minute to think up a project so they can beat a deadline for spending $260,000 in federal money may not be the best example of good stewardship of tax dollars. … more
Surprise Ruling in Cali
Court rules in favor of bakers in gay wedding cake case Click Here for Details
Memo? You Haven't Seen Anything Yet
Inspector General Horowitz Report on FBI will have huge repercussions Click Here for Story
Germany is Lost?
Refugee worker says she was wrong to welcome refugees to Germany Click Here for Details
Virus Outbreak at Olympics?
Military to help out Click Here for Story
Illegal Immigrant Kills NFL Star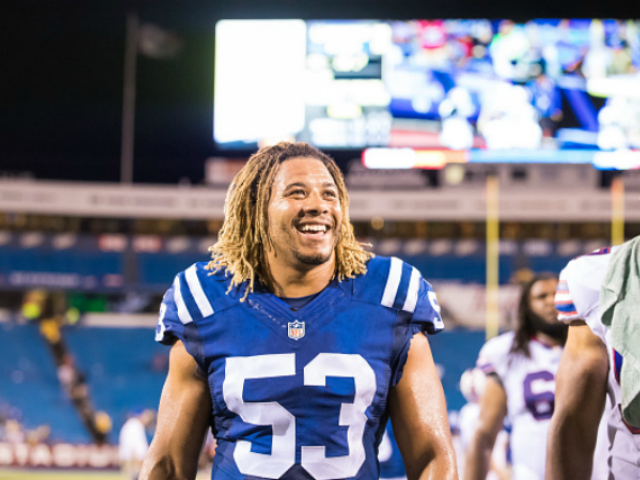 Drunk driving accident takes life Click Here for Story