Kerry Blasts Israel
Touts the unrealistic Obama solution that won't heal the MiddleEast Click Here for Story
Netanyahu's Response
 Israeli PM lashes out at Kerry and Obama Admin Click Here for Details
You've Got to Be Kidding?
Big majority of Germans still don't blame Merkel immigration for terrorist attacks Click Here for Story
Another Diesel Disaster?
FCA named in another diesel lawsuit Click Here for Story
 Four years after Michigan's right-to-work law was passed, the state's largest teachers union appears to be taking a different response to the fact that school employees no longer have to pay union dues or fees. … more
Stoking War
Obama might announce retibution against Russia for alleged election interference Click Here for Story
 In Michigan, judges have the power to step in and deny parole to prisoners whose trials they adjudicated. Until now, this veto power also extended to a "successor judge" — the one who replaced the judge who handed out a prisoner's original sentence. … more
Congress Moves to Cut UN Funding?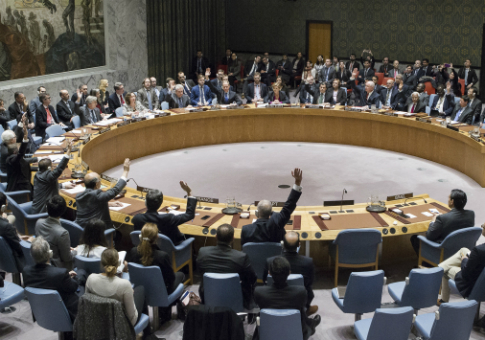 Anti-Israel vote puts Congress at odds with Obama and the UN  Click Here for Story
You Can't Be Jewish and Democratic?
Secretary Kerry's speech had some real pathetic comments Click Here for Details and Video
Democrats Also Not Happy with Obama Stance on Israel
 Senator  Majority Leader and  other Dems disagree with Obama foreign policy decision Click Here for Story
Boko Haram Jihadists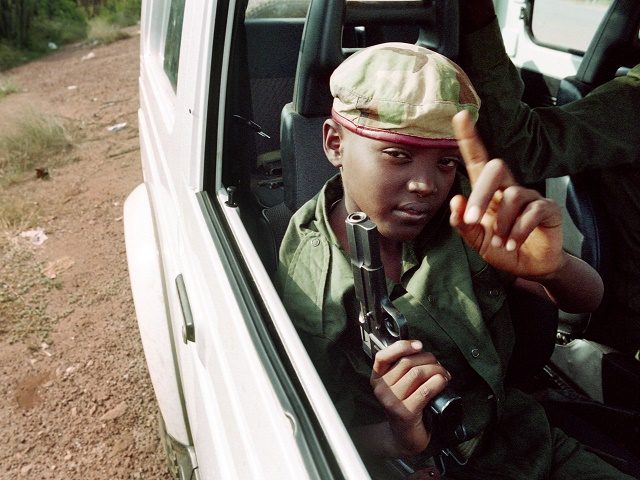 Boko Haram teaches child soldiers how to rape Click Here for Details
A Serious War on Crime
Philippine President Duterte threw kidnapper out of helicopter says he'll do the same with corrupt officials Click Here for Story
Jihadis in Latin America
Report says jihadists are prepping in Latin America to attack the US Click Here for Story