Talk about this weeks stories on The Drift Radio Show Saturday at 1 pm on WAAM Talk 1600 call in line 734-822-1600
Comey Says NO?
Fired FBI Director declines invitation to talk to Senate Intel committee Click Here for Details and Video
When is A Conservative Paper NOT  Conservative Paper?
When its the Detroit News… Click Here for Slanted Media Bias 
 Expanding customer choice is a worthy policy goal. I expect, therefore, that DTE will now join me in pushing for the repeal of Public Act 286's onerous restrictions on customer choice in electricity providers and demand the deregulation of Michigan's electricity markets. … more
Hollywood Punishes Christians?
One actor's faith doesn't stand well with Hollywood controllers? Click Here for Story
Who Will Replace Comey?
Four possibilities Click Here for Details
California Rebellion?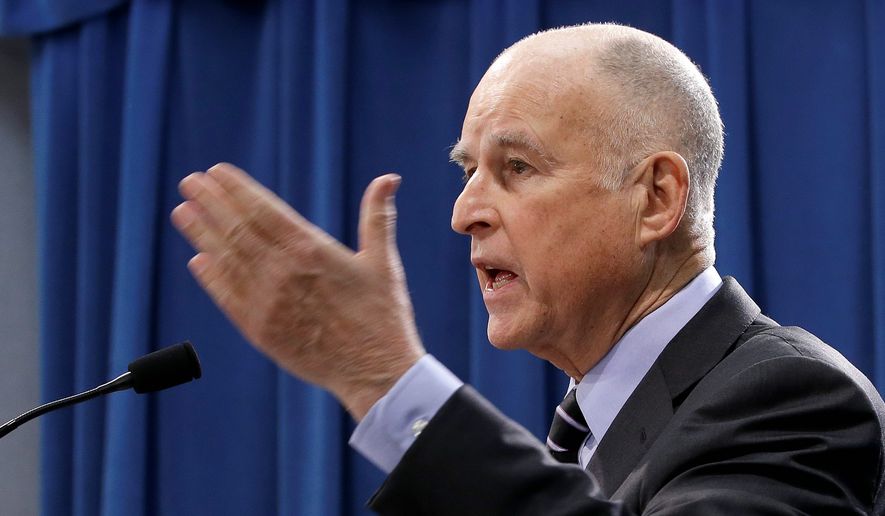 Anti-Tax movement growing against California's socialism Click Here for Story
NSA Backfire
Ransomware hits globally based on NSA material ? Click Here for Details
Thanks Again Obama
Iran flagrantly violating Obama's treaty Click Here for Story
Journalists Out of Touch
America doesn't care about Comey firing just the media does Click Here for Details