Can It BE True !??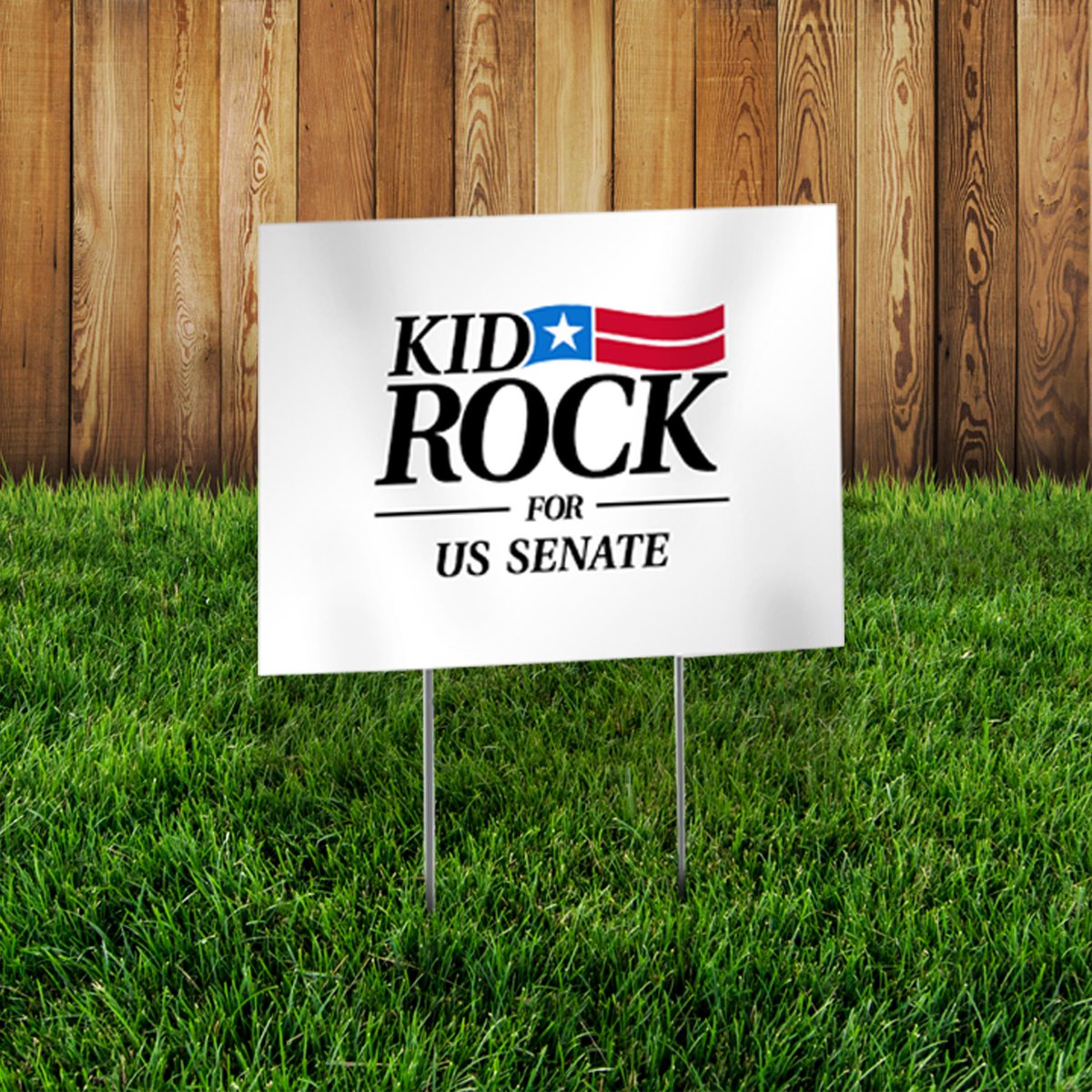 Kid Rock tweets he WILL run for US Senate for Michigan Click Here for Website
Senate Half Assed or Serious?
McConnell says he'll keep Senate in session but can they get things done? Click Here for Story
 A family of Lake City farmers lost its $20,000 state contract to teach low-income women how to grow and prepare food when officials terminated it because the curriculum mentioned God and instructors said prayers. … more
FGM Now a Felony in Michigan
Governor signs bill making FGM surgery a felonyin Michigan Click Here for Details
The Nothing Burger
No illegality in Donald Trump Jr case Click Here for Story and video
Trying to Stop a Pipeline
Attorney files complaint to stop Rover pipeline Click Here for Details
EPIC SENATE FAIL
GOP chooses to keep Obamacare and screw the American people? Click Here for Story
Wray a Bad Pick?
 FBI Director choice may be another partisan hack? Click Here for Details and Video
Build the Damn Wall
Rep Steve King says funding the wall is more important than 3rd generation welfare or Planned Parenthood Click Here for Details