Fair or Conflict of Interest?
Can attorney working Lynch investigating attorney be unbiased? Click Here for Story
US 23 Closure
Bridge work will close US 23 north of Ann Arbor Thursday night Click Here for Details
One candidate hoping to become Detroit's next mayor has proposed a magnetically levitated transit system called "skyTran." … more
The Detroit public school district had to leave 300 vacant positions unfilled, sell $10 million in property, and use a one-time transfer of $15.7 million left on the "old" district's books to keep from racking up another round of deficits and debt. … more
Gorka the Master
Dr Gorka schools foolish MSNBC liberals on the reality of Islamic Terrorism Click Here for Story
McConnell's Failures
The GOP led Senate accomplishes nothing Click Here for Story
Starbucks Not Testing New Hires for TB?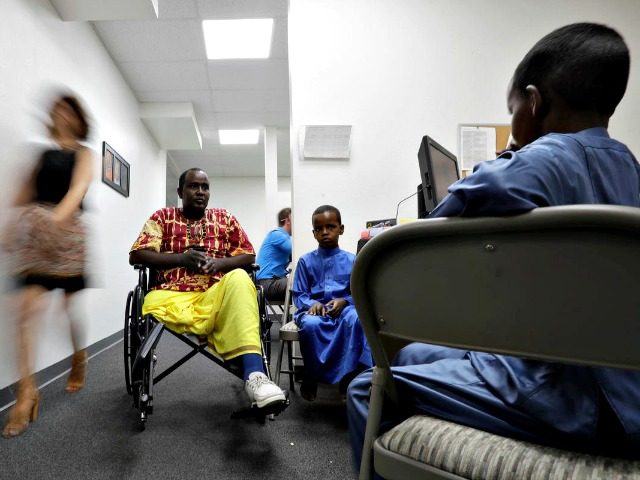 Hiring reg=fugees without testing for TB Click Here for Details
Mueller's Fishing Expedition?
FBI raids Manafort's home in July for bank records Click Here for Story and Video
More Scrutiny of McMaster?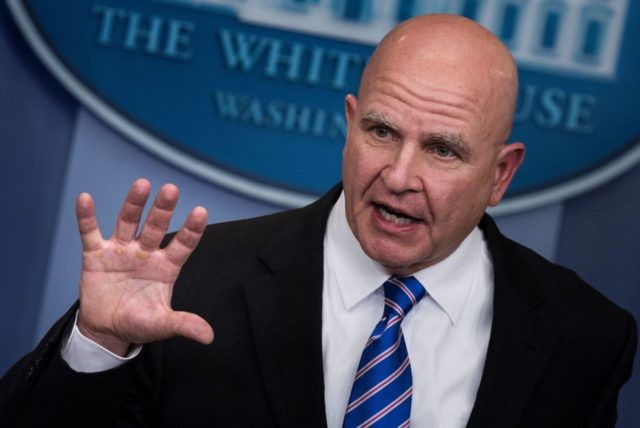 More digging into the past of H R McMaster Click Here for Story