Getting the Message?
Speaker Ryan says election results are warning to GOP to get things done or pay the price in 2018 Click Here for Story
Washtenaw Votes for Tax Increase
New millage and renewal pass in Washtenaw with only 20 voter participation Click Here for Story
 Every resident in 10 Michigan cities would have to pay at least $3,800 to fully fund the post-retirement health insurance benefits their elected officials have promised to city employees. … more
More Hoax Racial Incidents
WHo is trying to start race problems? Click Here for Details
Repeal and Save?
CBO says getting rid of Obamacare mandate saves over $338 million Click Here for Story
Big Win for Transgendered?
 Trans-candidatewins election Click Here for Details
The Clinton Cult
More relevations from Donna Brazile book Click Here for Story
Going After the Pedophiles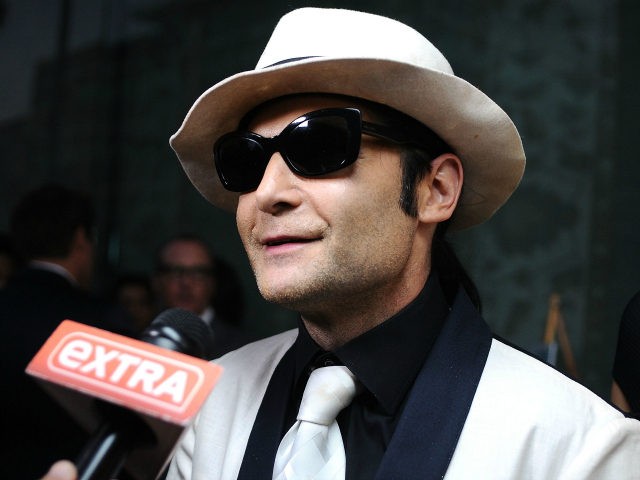 LA Police to look at Hollywood pedophile allegations from Corey Feldman Click Here for Details