Not Dreaming
Paul Ryan says no Dreamer provisions Click Here for Story
Governor Snyder Likes Kill Zones?
 Will Michigan's Governor veto concealed carry in schools? Click Here for Details
 The city of Fraser appears to have violated state election law by allowing a city council member to post a plea on its website urging residents to vote yes on a 3-mill property tax increase styled as a public safety special assessment. … more
Yes, Single Payer Sucks
Canadian Doctor says wait times for specialists in medicine are insanely high Click Here for Details
Senate Screws America Again?
Wants to delay Corporate tax cut and throw tax reform away? Click Here for Details
Saudi Turmoil
More than 200 arrested in Saudi Arabian corruption purge Click Here for Story
Salt in the Wound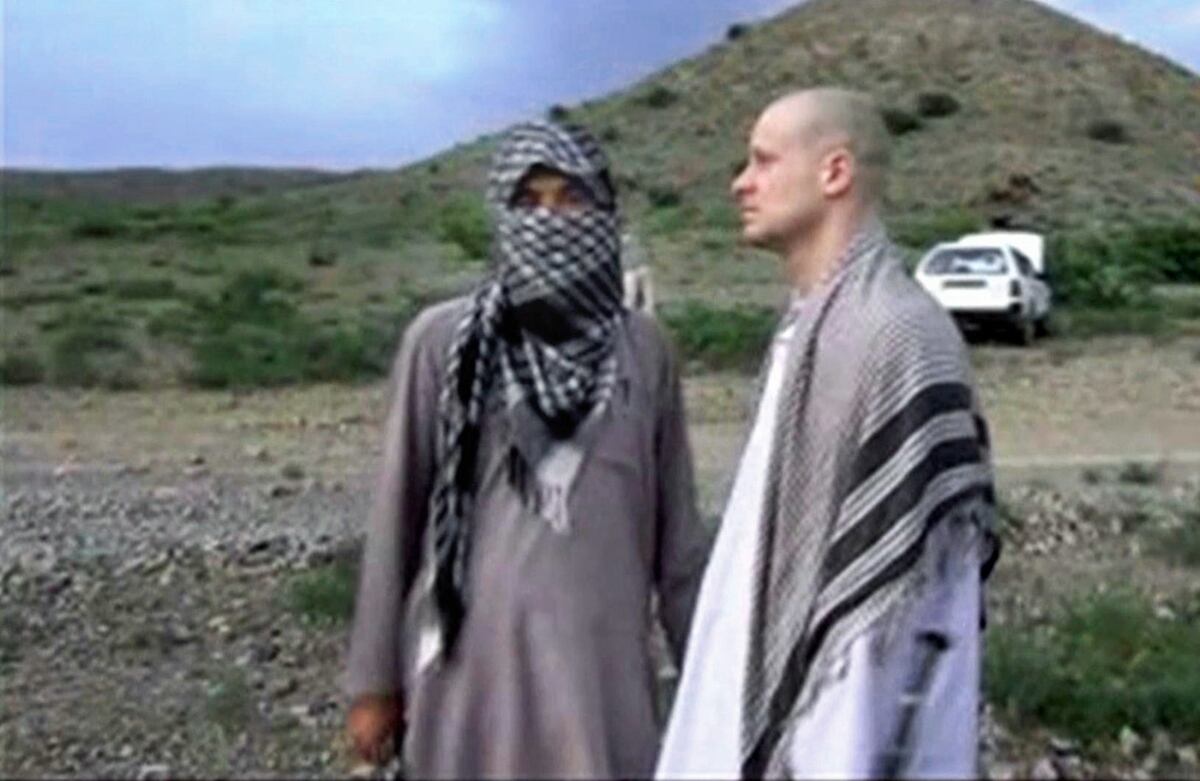 Disgraced Bergdahl will get back pay instead of jail time Click Here for Details
Leave Our Guns Alone
Only 36% of Americans support gun bans Click Here for Story
Make Babies
Poland tells its youth to have more children to combat immigration needs Click Here for Story