Does the Pentagon Know What It Spends
New Secretary of Defense is auditing the Pentagon Click Here for Story
Overreach in Manchester?
Township wants to stop a vacation home from being rented out Click Here for Details
 Dr. Nikolai Vitti, superintendent, Detroit Public Schools Community District, responded to a story that reported charter students outperform traditional public school peers. … more
A New Twist in Iranian Protests
 Former Iranian President arrested in conjunction with riots Click Here for Story
About Time?
 President and cutting foreign aid Click Here for Details
Import 3rd World Become 3rd World
Is the larger flu epidemic this year to due to immigration? Click Here for Story
Terror in Sweden
Explosion at subway station Click Here for Details
The Cost of Mass Immigration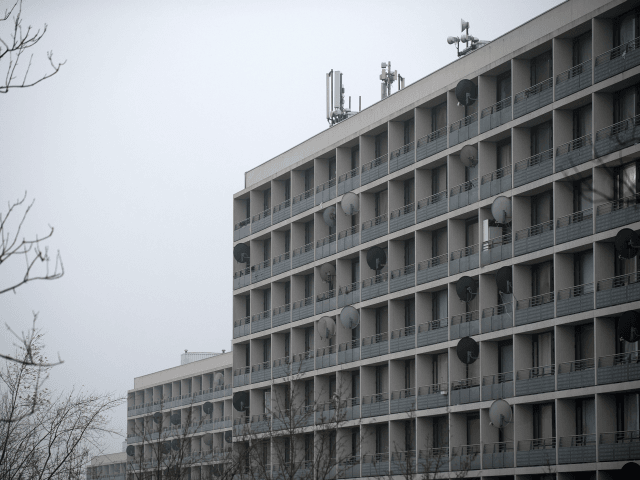 Denmark considering mandatory curfews in migrant populated ghettos Click Here for Story