Media in Disarray But Why?
How can the media be confused over a President who does what he said he would do? Click Here for Story
SOTU Speech Gets High Marks
75% approval of President's Stae of the Union speech Click Here for Details
 A proposed ordinance in the city of Detroit would require certain private companies to install surveillance equipment, connected to the internet, which would allow police to watch a live video stream from both inside and outside of the establishment. … more
The Michigan House of Representatives recently passed a bill to protect personal electronic data, with nearly unanimous support. … more
Trey Gowdy Retiring
Will leave Congress  and go back to the Justice system? Click Here for Details
Joe Kennedy Gets Flack
From the Science Side…
Nasty Nancy
Why the ACLU is Anti-American
One Good Democrat
What the Heck?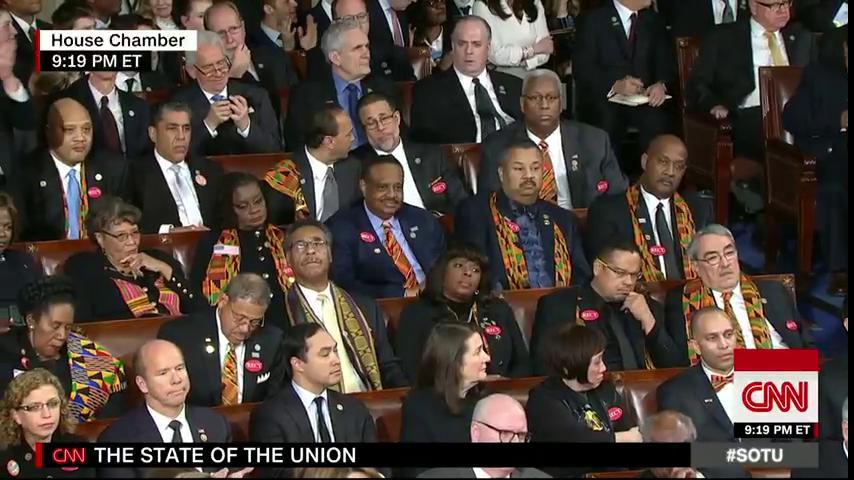 Black Congressional Democrats won't applaud news of lowest Black Unemployment ever Click Here for Story