Democrats Put Illegals Before Americans…AGAIN
Nancy Pelosi starts filibuster for Dreamers over budget Click Here for Story
He Knew
Obama "knew" about  investigations Click Here for Details
Was Obama Interfering?
Obama denied being involved Click Here for Story and Video
 Politicians cannot keep up with the massive dynamic job loss and job creation that occurs outside of Lansing's watch. … more
 Every year, the Michigan Department of Education releases information about teachers' salaries at public school districts. For the 2016-17 school year, teachers in Walled Lake Consolidated Schools had the highest average salary. During that year, it was $81,593. … more
The Counter Memo
Will President clear the Dem Memo for release Click Here for Story
Finally Fighting Back?
 Germans begin protesting mass immigration Click Here for Details
Schiff Wanted to Work with Foreign Government?
Punked by foreign actors but Congressman wanted dirt on Trump Click Here for Story
UN Stupidity
 Human rights violating countries in charge of Human Rights? Click Here for Details
SCANDALOUS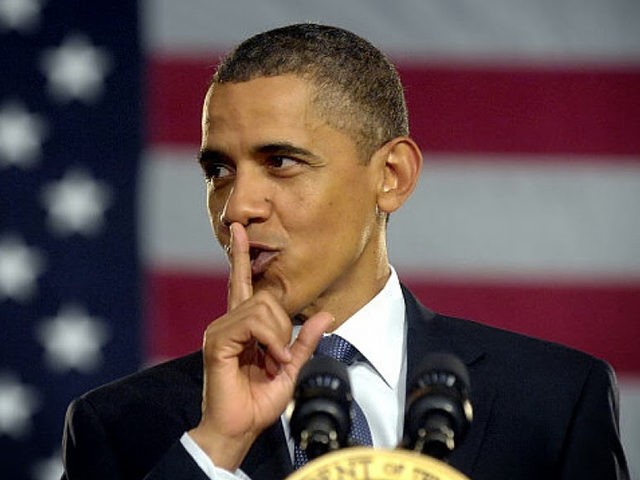 Benghazi, Fast and Furious, IRS, FBI, DOJ all Obama scandals may be tied? Click Here for Story