President Willing to Look At Gun Purchase Process
 Can the Federal background check process be improved? Click Here for Story
  While the Great Lakes Restoration Initiative does pay for some programs that protect the lakes, it also gives millions of dollars every year for things that have very little impact on them. … more
 Media pundits were quick to suggest they knew why Detroit missed making the cut of cities the online retailer Amazon.com was considering for its new headquarters. … more
The Trump Economy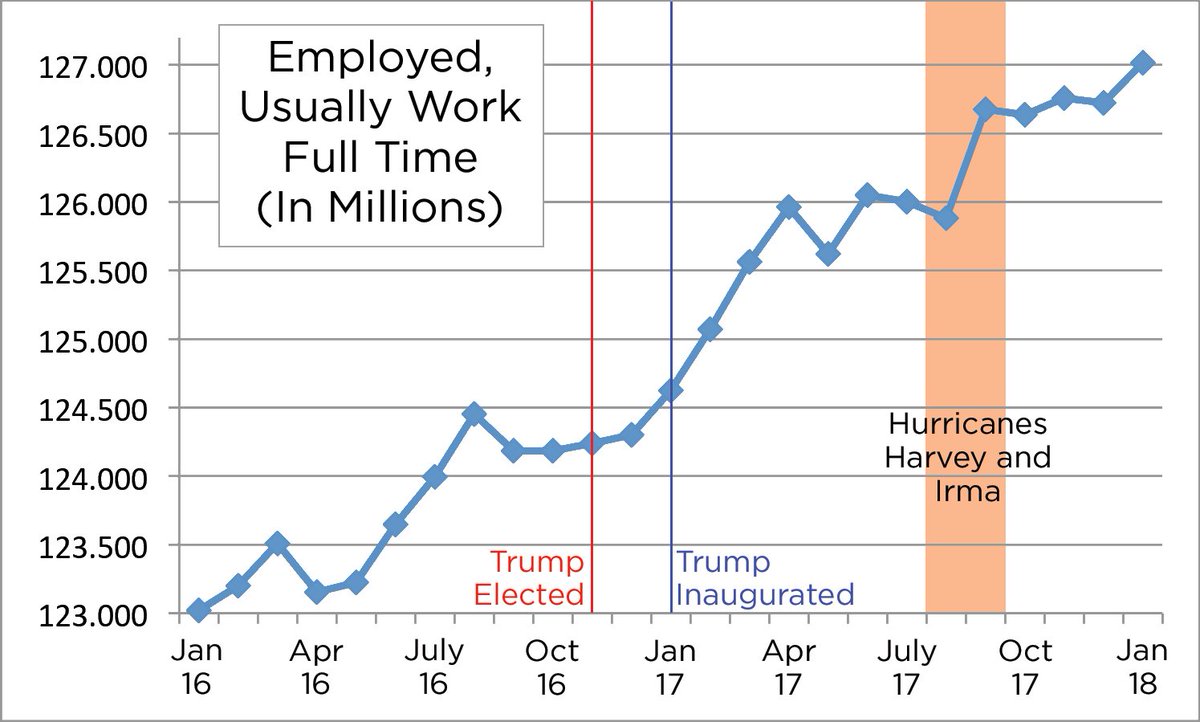 These charts show how good the President and GOP has been for the economy Click Here for Details
Crazed Liberals
Juan Williams is the poster child for those bashing Christians? Click Here for Story
Party of Soros
Is globalist Soros family funding AND leading the Democratic party? Click Here for Details
Much Ado About Nothing?
Are Mueller's Russian indictments a big nothing burger? Click Here for Story
Lack of Education or Brainwashed?
Students blame NRA, legal gun owners and the President instead of the shooter and agencies that failed to stop school shooter Click Here for Details
From Bad Actress to Bad Activist?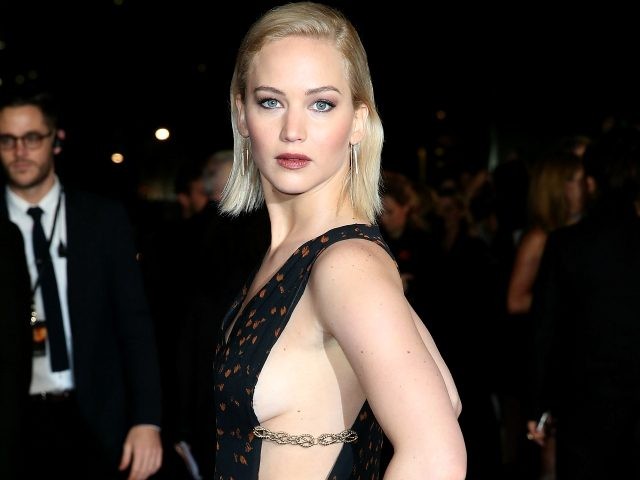 Actress Jennifer Lawrence says she wil stop acting to "Fix" our Democracy? Click Here for Story