Strange Twist to Nashville Shooting
Alleged shooter previously arrested trespassing at White House in 2017 Click Here for Story
Hero!
Meet the young man who stopped the Nashville shooter Click Here for Story 
ry Several of the major unions have had corruption scandals in the past two years, further restricting their growth and power going forward. … more
Fact Checking Liberal Stupidity
Student activist gets checked on her outrageous lies Click Here for Story
Why Romney is NOT Right
Utah Senate primary candidate may not support Trump? Click Here for Details
Heads in the Sand?
EU Wants to Save Iran Deal Click Here for Story
Why Pompeo IS Right
 When terrorist supporting CAIR dislikes a Secretary of State pick he is the right choice Click Here for Details
Conservative Moron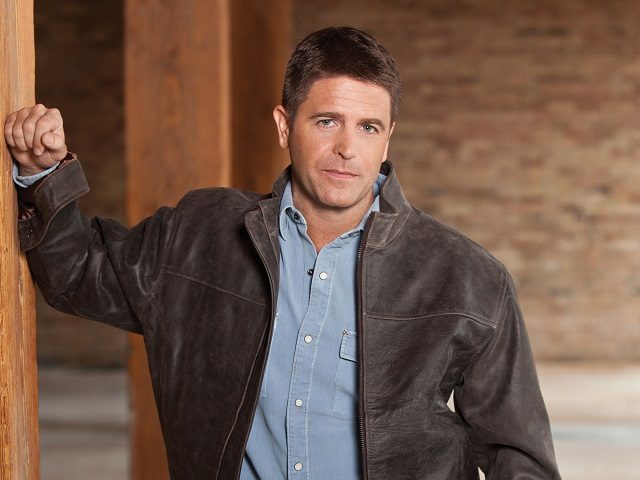 The first Never Trumper raises his head for 2020 Click Here for Story