Discuss this weeks events on The Drift Radio Show today at 2 pm on WAAM Talk 1600 or live on the web at www.waamradio.com call  in line 734-822-1600 Get some common sense radio!
Independence Day Across the State
Click Here for Story and Photos
Whitmore Lake Fire Works
Play Video for Fireworks show over Whitmore Lake

New Brewery in Brighton
   Doors now open at Brewery Becker Click Here for Story
We take human liberty very seriously. It is more than marketing. Sometimes our love for liberty manifests itself in more philosophical work, but mostly it involves deeply practical tracks. … more
Counting my blessings
As we watch countless numbers of human beings struggle for freedom and liberty around the globe, it is good to reflect upon the blessings we enjoy in the land that we love — this United States of America. … more
Financing Terrorism?
  Should the US add itself to the Terror Financing List? Click Here for Story
Common Core is Toxic
  This isn't just a bad curriculum its a cancer to our culture Click Here for Details
Climate Alarmism the Biggest Fraud
   Apollo 7 Astronaut calls out the global climate alarmists Click Here for Story
NBC Looks to Spin Illegals
Now calling illegal immigrant wave refugees Click Here for Details
Amnesty Supporters burn US Flag on Independence Day
Exactly why we shouldn't give amnesty Click Here for Story and Video
Whats Wrong with Our Society?
  Maybe we can blame higher education as Arizona State University does something ridiculous Click Here for Details
USA # 1 … in Oil Production
  Beating out Saudi Arabia and Russia no wonder they don't like us Click Here for Story
Why the Rush?
  China in frenzy of Nuclear sub building Click Here for Details
Problems for the F-35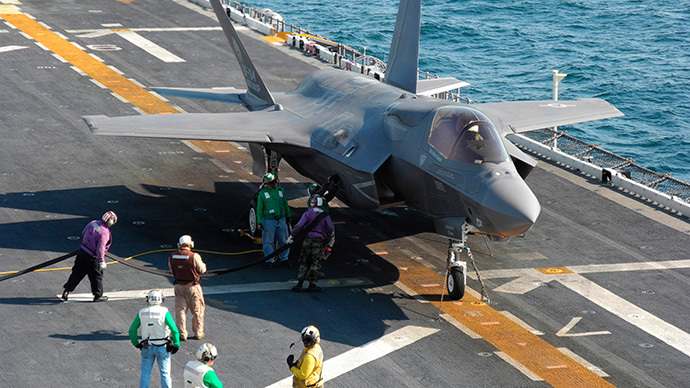 Fighter fleet grounded again Click Here for Story