Catch The Drift Radio Show Saturday afternoon at 2 pm on WAAM Talk 1600 or live on the web at www.waamradio.com to discuss this weeks news and events call in line 734-822-1600
NOKO's Hacked Sony Gangnam Style
     1st successful shot in new cyber wars? Click Here for Story
Got Tips?
Robbery crew using wigs and disguises to rob banks Click Here for Details
Mucho Dinero for La Casa
Livingston non-profit gets big donation Click Here for Story
By Michael J. Reitz | Courtesy of Mich Cap Con
In 2010, nearly three years after a Michigan man threw three undersized fish overboard while in the Gulf of Mexico, federal agents arrested him. … more
Sony Made a Mistake
Obama says Sony should have shown movie Click Here for Details
Hollywood Gutless
   Even a 10 year old puppet movie pulled from showing because Hollywood is scared of North Korea's Fat Little Puppet Dictator Click Here for Story
Hypocridiot!
Senator Feinstain Complains About North Korean cyber attacks after she just got done weakening our CIA's abilities to get information Click Here for Story
Race Baiting Pimp Scores on Sony
  Al Sharptongue gouges Sony for power and money over hacked emails Click Here for Details
Cowards Fire Back?
Sony bristles at Obama for criticism over pulling movie Click Here for Story and Video
Long Term Law Breakers are Ok?
           Jeh Johnson says illegal immigrants who have been here a long time are ok to stay? Click Here for Details
The Environment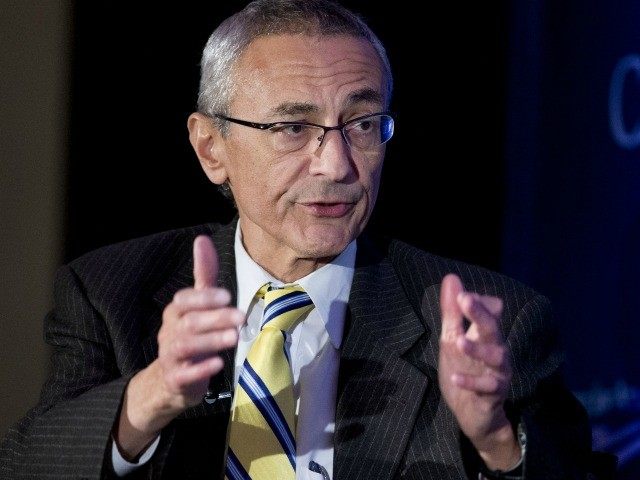 King Obama's next big power move? Click Here for Details