Rino Rick Says Roads are His Priority?
    Governor says he's not thinking about running for President but fixing Michigan roads, then why hasn't he fixed them in four years and/or supported previous legislation to do so? Click Here for Story
The Taylor School District has defied an order from the Michigan Employment Relations Commission that schools post a notice stating that teachers are no longer obligated to financially support the union as a condition of employment.  … more
Efforts to return the state's two major electric utilities, Consumers Energy and Detroit Edison, to virtual monopoly status appear to have run headlong into an obstacle. It is a poll that found nearly 3 out of 4 people are against it. … more
Clinton Cronyism
   2016 election will be about one thing for Hillary? Click Here for Details
Presidential Disgrace
    Even the left abhors Obama's silence on treatment of Christians in the Middle East Click Here for Story
Legalize Murder, or A Modest Proposal
By Michael Goodell
The headline in this morning's Detroit Free Press wondered "Could pot solve our budget problems?" The article promoted three groups attempting to legalize marijuana in the state of Michigan. Surprisingly, or as the article put it, "In a sign of changing political times," two of the three    Click Here for More
The Poison of Dirty Harry
Retiring Senator Harry Reid poisoned Washington with his performance as Senator and Leader Click Here for Details and Video
Look Whose Welcome at the White House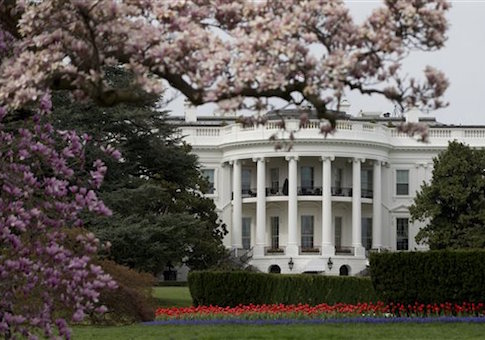 If you're anti-Israeli you're in Click Here for Story
Losing Support
    Are scandals taking their toll on Hillary already? Click Here for Details
In Carly?
     May 4th date for Fiorina 2016 bid announcement? Click Here for Story
More Corruption Under Obama
Labor Dept not reporting thousands of dollars spent on conferences Click Here for Story
Stop Immigration?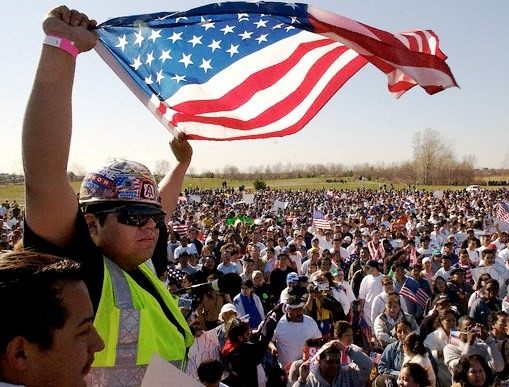 Polls show American opposition to immigration is at an all time high Click Here for Details
The Stupidity of US Relations in the Middle East

     Obama's bad choices gives Iran the upper hand Click Here for Story