Ann Arbor School Bond
What will $33 Million buy taxpayers Click Here for Details
Only 35 percent of voters know about wind-energy's dependence on fossil fuels, according to a poll recently commissioned by Mackinac Center for Public Policy. … more
GOP Ok's Attorney General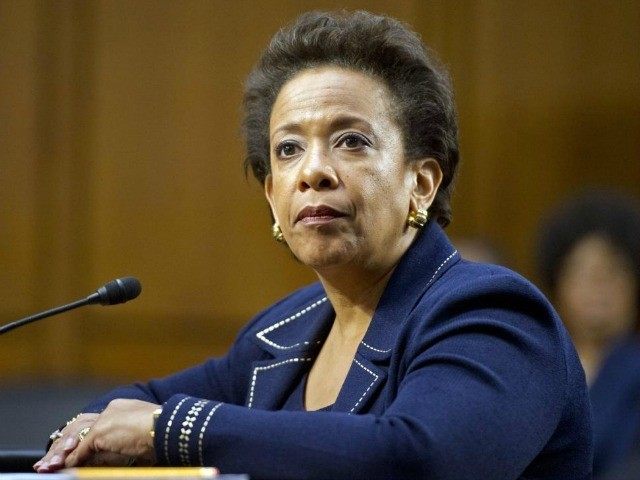 Despite her belief that Obama's Executive Amnesty is Constitutional? Click Here for Story
Clinton Cronyism Continues
Contracts for donations? Click Here for Details
China Worried About North Korea?
   Nuke problems concern China Click Here for Story
Russia Buying Control of US Uranium?
  Did Hillary Clinton allow Russia to take control of US uranium business? Click Here for Details
US Traitor Killed in Drone Strike
   But two hostages also killed Click Here Details
Yemen Excuses?
   Watch Shep Smith react to WH Yemeni Crisis Click Here for Story and Video
Phony Hillary
  How many accents can Hillary use? Click Here for Details
Gold Diggers?
Michael brown's family looks to cash in on his death Click Here for Story
Biased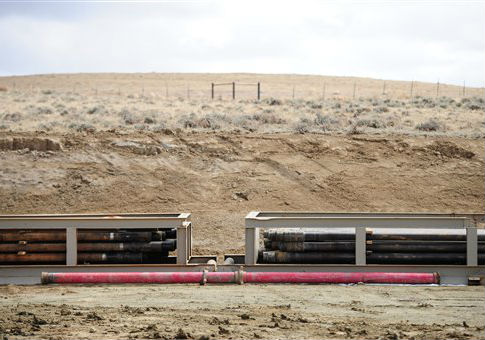 Anti-Fracking activists writing studies to stop fracking Click Here for Details