Talk about this weeks stories and events on The Drift Radio Show Saturday afternoon at 2 pm on WAAM Talk 1600 www.waamradio.com call in line 734-822-1600
Hunt for Scapegoats?
  New AG Lynch jumps on Baltimore police investigation Click Here for Details
Why Should The Truth Hurt Journalists?
  Detroit TV Anchor under fire for true statement? Click Here for Story
Not Worthy
Governor Snyder ends Presidential speculation after big Prop 1 failure Click Here for Details
A bill questions whether newspapers are the best way to publish government notices. … more
     By 
MICHAEL D. LAFAIVE
 and 
JACK MCHUGH
 | Courtesy of Mich Cap Con
Debating about what's the state bug? It all gives weight to the claim of part-time legislature proponents that Michigan's full time lawmakers may have too much time on their hands. … more
High Alert?
  Military bases on higher alert for terror attacks Click Here for Story
Obama's Dems Also Against Trade Pact
   Even friends disagree with Barack Obama Click Here for Details
UK Picks Conservatives
   David Cameron pulls out election win in United Kingdom Click Here for Story
What Recovery?
  Another record for Americans NOT in the workforce Click Here for Details
Religion of Disgust?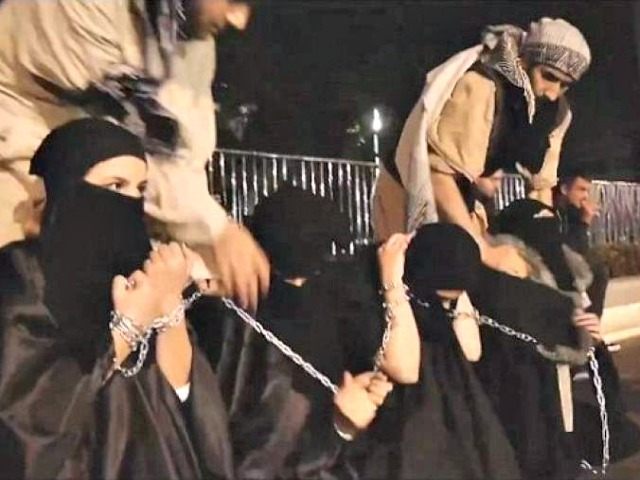 ISIS forcing repeated virgin" surgeries on girls Click Here for Story
We're Helping Russia Do What?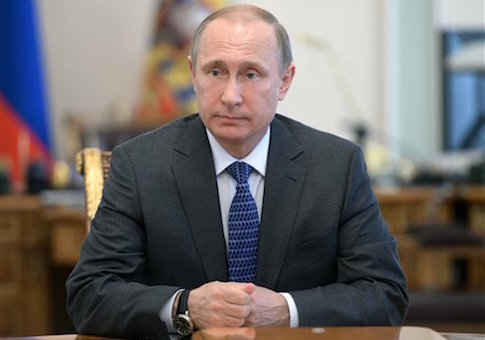 Sending money to Russia to help them secure their nuclear weapons? Click Here for Details