Senseless Vandalism in A2
Someone is shooting out car windows in Ann Arbor Click Here for Details
Double Downer
    Appeals court also turns down Obama's Executive Amnesty actions Click Here for Story and Video
A Hazel Park high school principal claimed he had to lay off some off the district's best teachers. However, it the district had followed through on proper policies, that shouldn't have happened. … more
Baltimore Slides into Violence
  Horrific weekend in Baltimore Click Here for Details
IRS Hacked
100,000 identities exposed Click Here for Story
Chinese Naval Threat
   China moving to offensive strategy? Click Here for Details
  New water rules made in conjunction with enviro groups to the detriment of farmers and property owners Click Here for Story
Lack of Common Sense in Mississippi ?
Mississippi College has wrong reaction to US Marine's request Click Here for Details
Hillary's Pay for Play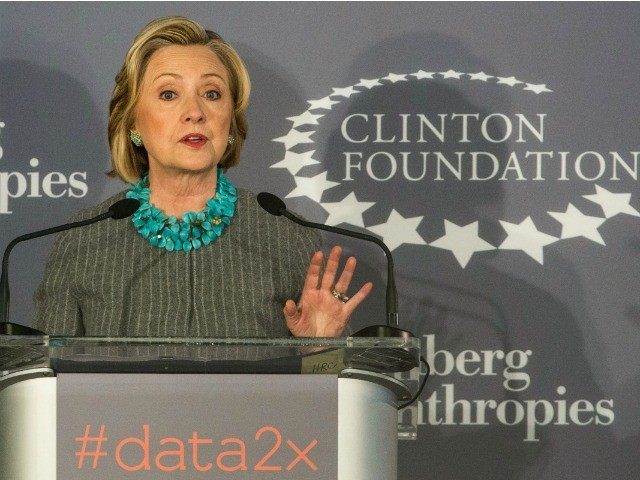 More evidence of collusion in Clinton State Department? Click Here for Story
President is Out of Touch with US Military
 Obama says US is not engaged in any major war? Click Here for Details
Do Lives Matter in Chicago?
Shootings leave a dozen dead in Chicagoland Click Here for Story