Power Outage in Washtenaw
Weather knocked out power for thousands Click Here for Details

State Rep. Rose Mary Robinson said she would vote against the state's film subsidies. She followed through and by doing so stood against every other Democrat. … more
Carson Tops Poll
  Conservative straw poll goes to Ben Carson Click Here for Details
ISIS in Palestine?
  Chilling message to Christians Click Here for Story
Should Kerry Testify on Benghazi?
Congressman Gowdy says it may be time Click Here for Details
Remember She Works for You?
  EPA head says over half of Americans are not normal humans because we don't believe in her climate scam Click Here for Story
Obama's Corrupt America
What have we fallen to? See what Old school Democrat thinks Click Here for Story
The Catholic Vote?
 Bishops not happy with Gay Marriage ruling but will it affect the next election Click Here for Details
UK Facing Imminent ISIS Attack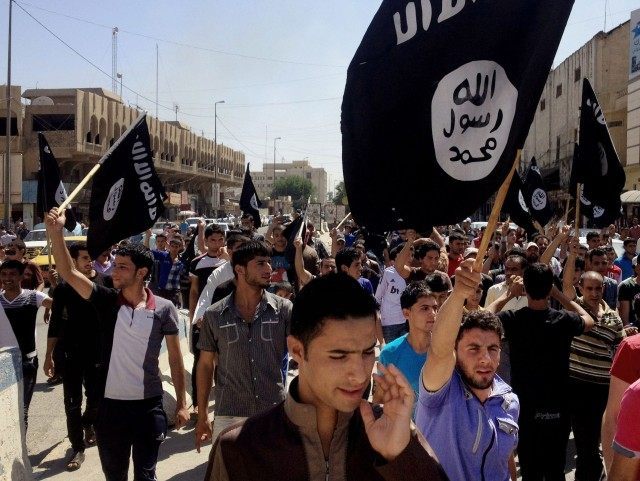 Will the United Kingdom become the next target? Click Here for Story
2nd Escape Caught
Wounded but captured Click Here for Details
The Real Hillary? There Isn't One
Political chameleon will do and say whatever it takes to get elected Click Here for Story