Join Gary Wellings on The Drift Radio Show Saturday at 2 pm on WAAM Talk 1600 or live on the web at www.waamradio.com to discuss the news of the week call in line 734-629-6010
Be on the Lookout
Shell Station robbed in Northfield Click Here for Story and Photos 
Cop Killer Should Have Been in Jail?
Texas cop killer avoided jail time before Click Here for Details link contributed by PghExpat
Legislation permitting counties to increase the excise tax on cigarettes was approved by the California Senate Aug. 27. Another bill — introduced the day before — would hike the- state excise tax by $2.00 per pack. The state legislature should prevent both bills from -passing. … more
Pathetic Lie
  Hillary says she is soooooo careful with classified information? Click Here for Details
The Judge Who Jailed Kentucky Clerk
  You might be surprised about the judge that sent devout Christian Clerk to jail Click Here for Story
No Apologies from Hillary
Did you expect one? Click Here for Details and Video
Straw Dinosaurs
Photos worth seeing Click Here for Story
Lower Unemployment Rate?
Only if you figure it like the Feds Click Here for Story
No Go for Joe?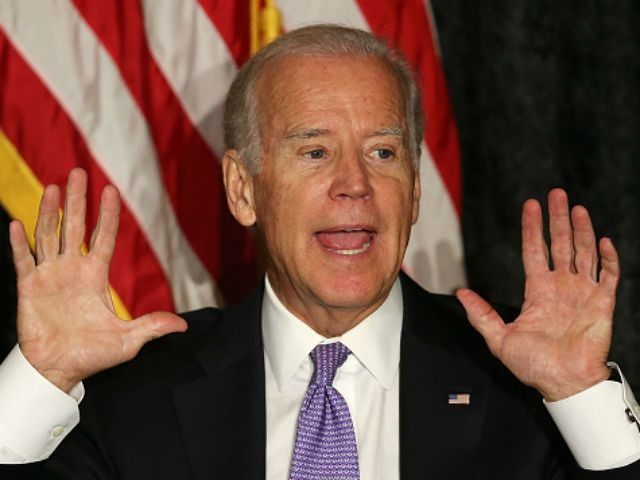 Biden not sure he has energy to run Click Here for Details
Divider in Chief
47% of Americans now say Obama has worsened relations Click Here for Story