The Democrat Debate Hidden Again
If anyone watched they would have seen Bernie Apologize and Hillary try to defend her terrible Foreign policy record Click Here for Story
Help Wanted
Brighton City Manager position still unfilled Click Here for Details
Trusting the Feds on Vetting Immigrants?
You shouldn't….Click Here for Story
TV Watcher in Chief
Obama said he didn't watch enough cable tv to understand how impacted Americans were by San Bernadino attack and New York Times tries to cover it up Click Here for Details
Time for a Third Party?
GOP is no longer a conservative party Click Here for Story link by PGh Expat
Who is Lying on IRS Funding?
IRS wasn't limited by Ryan's Omnibus it got a spending increase Click Here for Details and yet the speakers site says they slashed funding for IRS see #6 Click Here for Details
Major Jihad Coming to Germany?
 Terrorist says a Jihadi Blizkreig is coming Click Here for Details
Will Ryan Pay the Price?
  Primary now being looked at to remove Paul Ryan Click Here for Story
GOP Just Gave It Away
  Even Pelosi says Dems got everything for next to nothing? Click Here for Details
Sheriff Joe Says NO to Gun Confiscation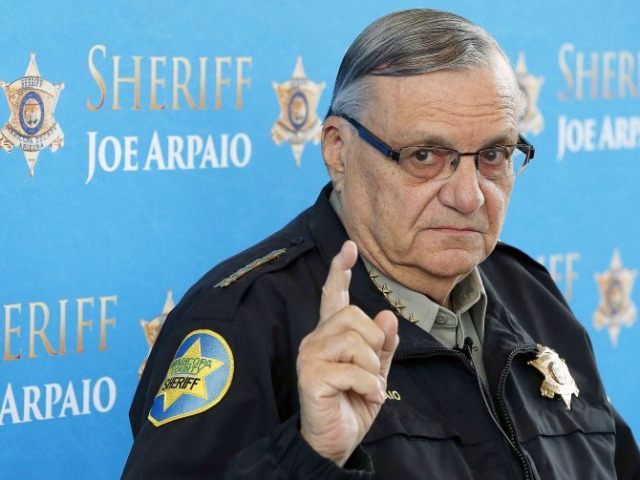 Executive orders or not there won't be any giving guns back Click Here for Story
No Likey
China not happy with US B-52 crossing their newly made island Click Here for Details