Pre-Super Tuesday Debate
Live Updates  Click Here for Story
Will Light Rail Work for A2?
U of M takes lead role in light rail development for Ann Arbor area Click Here for Details
Karen Cuen is a plantiff in Friedrichs v. California Teachers Association, which was argued before the U.S. Supreme Court in January. The future of the case became unclear following the Feb. 13 death of Justice Antonin Scalia. … more
When economic inequality is measured by differences in the average amount spent on the goods and services that people use to improve their lives, the gap between the "haves" and "have-nots" in Michigan isn't quite as shocking or troublesome as the income-based statistics suggest. … more
The Stupidity of John Kerry
Released Gitmo prisoners aren'y supposed to go back to Al Qaeda? Click Here for Details and Video
Oh Thanks John
Gitmo releasee arrested planning attack in Morocco Click Here for Story
Obama's SCOTUS Game
 Will nominate a "moderate" Republican for Supreme Court, will GOP fall for it? Click Here for Story
GOP Sheep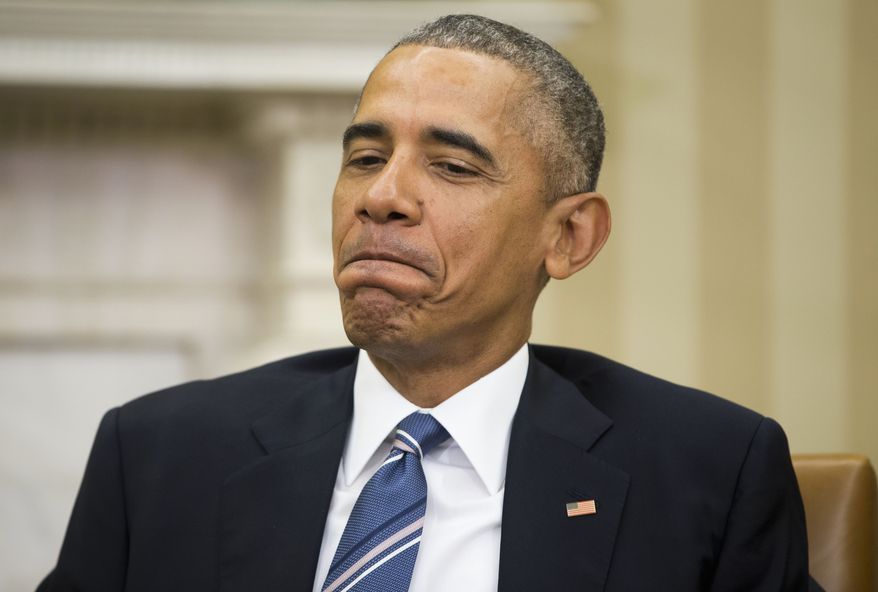 Obama knows the weak GOP will back down on SCOTUS pick Click Here for Details
Trump Tops in Florida
 Rubio facing problems on Super Tuesday Click Here for Details
Who Isn't Paying Their Fare Share?
45% of Americans pay NO federal income tax Click Here for Story
From the Science Side…
Mystery signals are from deep space? Click Here for Details
Sailors Would Have Been Hostages?
Kerry says if it weren't for his relationship with Javad Zarif our sailors would still be held by Iran Click Here for Details
Loser Romney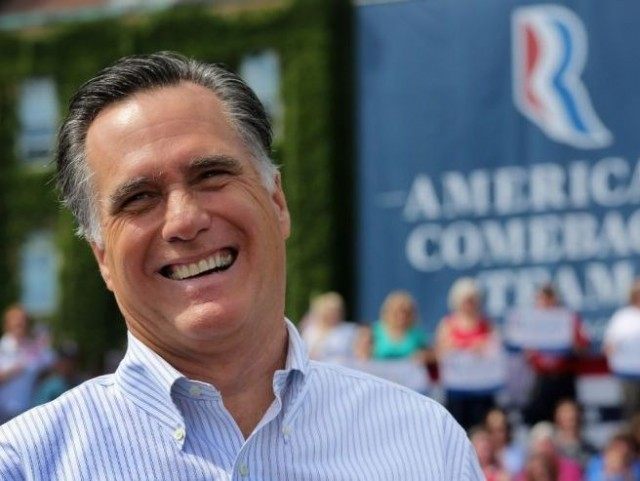 Sand bagging Trump though he got the endorsement for his own losing Presidential bid Click Here for Story And  Here for another Story of Gutless Romney
ISIS Threatens Social Media Magnates
  Facebook and Twitter founders threatened by terrorist groups Click Here for Details