Soros Supports Kasich
  Report shows Soros Fund Management is one of John Kasich's top financial contributors. Click Here for Story
Is This The Video That Breitbart Couldn't Ignore? She Was Barely Touched and NOT Jerked Backward
The video that forced out Michelle Fields and Ben Shapiro from Breitbart.com?

Definitely Crazy
Kalamazoo mass shooter claims he was possessed by the Uber App? Click Here for Details
  The role of unions is to negotiate workplace conditions for its members. Yet, the state's largest teachers union spent just 10 percent of its revenue doing that in 2015. … more
Florida AG Embraces Trump
Great endorsement for Trump by Florida's Attorney General Click Here for Details
Hillary Gets Special Protection from State Dept Employees?
Another State Dept IT official refuses to cooperate with investigations over emails Click Here for Story
A Campaign Killer
  Has Romney just sealed Kasich's loss in Ohio over his endorsement Click Here for Details and Video
This is What a Deluge of Non-Assimilating Refugees Can Cause
Huge surge in rapes in Sweden Click Here for Story
Kasich Sides With Illegals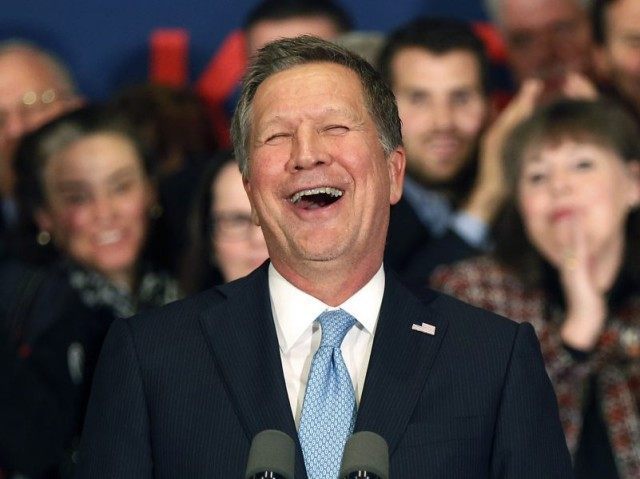 All in for giving amnesty? Click Here for Details
Obama's Type of SCOTUS Pick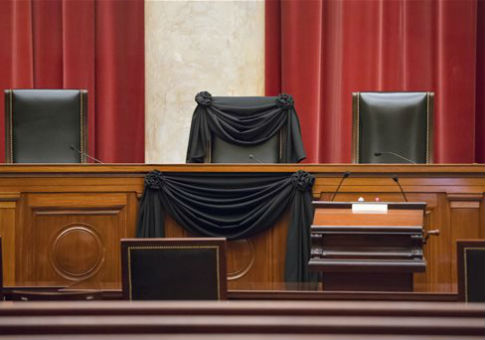 You won't believe this Click Here for Story
Putin to Pull Troops from Syria
Orders for withdrawal issued Click Here for Details