Catch The Drift Radio Show Saturday at 2pm on WAAM Talk 1600 or live on the web at www.waamradio.com to discuss the news of the week call in line 734-822-1600
A union was allowed to hand select which members participated in a University of Michigan report critical of privatization. … more
GOP Admitting Convention Candidate Replacement?
Karl Rove admits a fresh face may be better for the GOP Click Here for Details
Clinton Losing It
Getting angry about being called out on her ties to big business Click Here for Story and Video
Sanders Thinks He Can Take New York
With record money coming in can Bernie beat Hillary in NY? Click Here for Details
Today's College Students Are Cowards?
Safe spaces required to protect them from free speech? Click Here for Details
Cruz Avoiding Hannity?
Hannity says he can't get Cruz to agree to come on Click Here for Story
White House Far too PC
Censors French President who used term "Islamist Terrorism" Click Here for Details and Video
Migrants Rape School Girl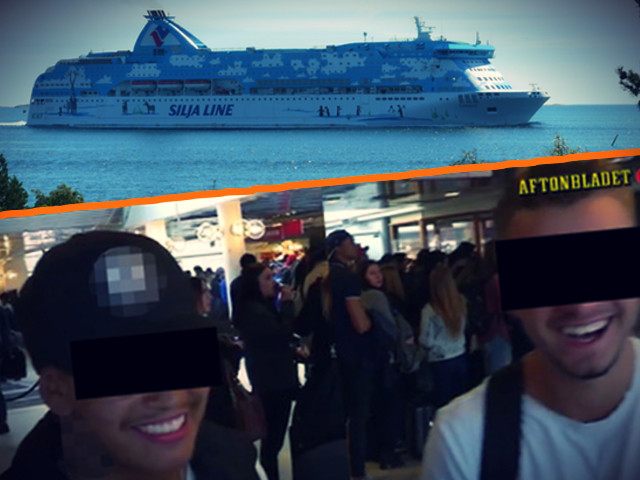 School cruise ends in tragedy as migrants rapes school child Click Here for Story
The Obama Economy
Jobs gains in service job losses in Manufacturing Click Here for Details
Russia Doubling Nuclear Warheads
Unlike Obama's cowardly policies of unilateral disarmament Russia increases military capability Click Here for Story