Catch the Drift Radio Show Saturday at 2pm EST on WAAM Talk 1600 or live on the web at www.waamradio.com to discuss the news of the week call in line 734-822-1600
Obama Economy
Sears and K Mart closing more stores Click Here for Details and Video
   At the heart of the current debate over the future of public schooling in Detroit is a proposed entity called the Detroit Education Commission, various forms of which appear in different proposals.  … more
Cultural Identity Theft?
Hmmm well there's that…Click Here for Details link by Pgh Expat
   Uber has found that when ridesharing companies can freely operate in a city, drunk driving arrests drop by over 10 percent. … more
Trump Looks to Unify GOP?
Welcomes most of fellow GOP candidates to be involved in a cabinet? Click Here for Story and Video
More Bad News About Obamacare
 Former Medicare Chief has some bad predictions Click Here for Details
GOPe Changing Its Tune?
 Priebus slams the #Never Trump movement Click Here for Story
Bad News for Climate Scammers
Weather Channel founder has an interesting take Click Here for Details
ISIS Plans to Invade America
  Will gain entry through porous Mexican US border Click Here for Story
Like Mother Like Daughter
 Chelsea Clinton telegraphs her mother's plans for the 2nd amendment? Click Here for Details
Illegal Immigration Setting New Records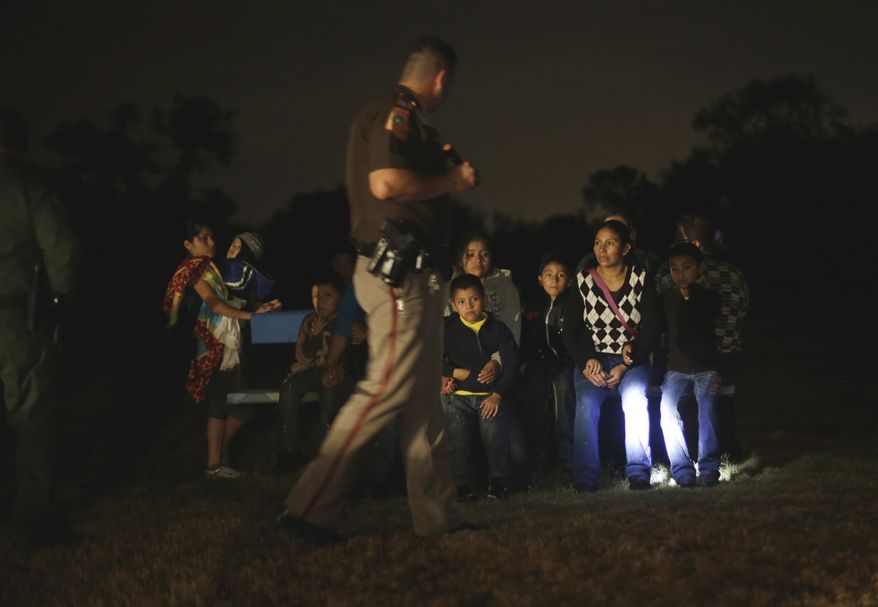 Open Borders is already here Click Here for Story
No Transparency
28 pages of Saudi linked material from 9/11 report still not released Click Here for Details
Using Facebook Badly
How Zuckerberg wants to unduly influence elections? Click Here for Details link by Pgh Expat