Media Consolidation?
Gannet trying to buy Tribune Publishing Click Here for Details and Video
   The average state employee now costs taxpayers $117,000 per year in salary and benefits. … more
    Michigan residents are making more money, meaning more money for state government. But its financial health is still enduring the effects of corporate welfare deals cut during the administration of former Gov. Jennifer Granholm.  … more
Cruz Kasich Work Deal to Stop Trump
Instead of uniting and supporting the best supported candidate they work to cut him down Click Here for Details and Video
Thank Trump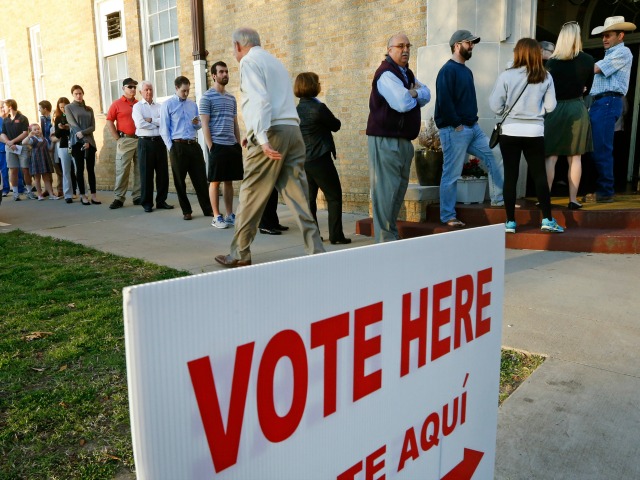 GOP primary participation grows hugely thanks to Trump Click Here for Story
Releasing 9/11 Pages
Hidden info could be released by June Click Here for Story
Who Not to Import
 Refugees in Germany protest and chant the unthinkable Click Here for Details
CDC Warns Staff About Immigrants
Disease exposure from immigrants is imminent Click Here for Story
Idiot in Chief!
  Obama says we are living in the most peaceful time in history? Click Here for Details
More US Troops to Mid East
  Obama orders more troops to Syria Click Here for Story
Donald Is Popular No Matter Who Complains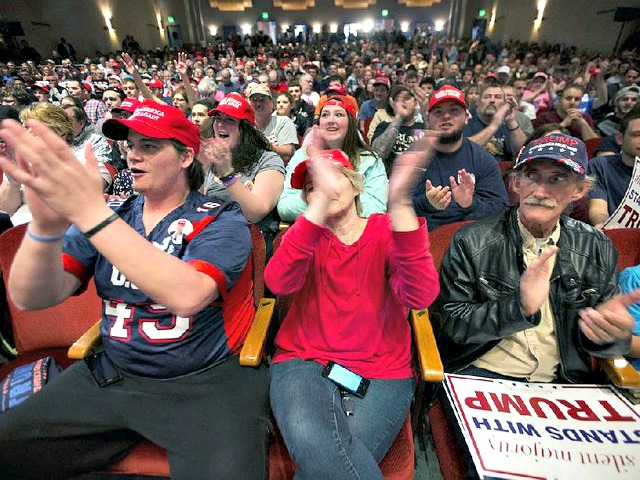 2 million more votes than Romney at same time Click Here for Details