California: Hillary or Bernie?
Primary results updated Click Here for Details
Dodgeball? Really?
Get in and get paid? Click Here for Story
   Michigan House Republicans defied fierce political opposition by refusing to create a mayoral commission that could have restricted new charter schools in the city of Detroit. … more
More Punishment from Obama
New plans would hurt those who trying to save for retirement Click Here for Story
Hillary Email Probe Gets Deeper?
FBI asks judge for additional filing? Click Here for Details
Obamacare Failing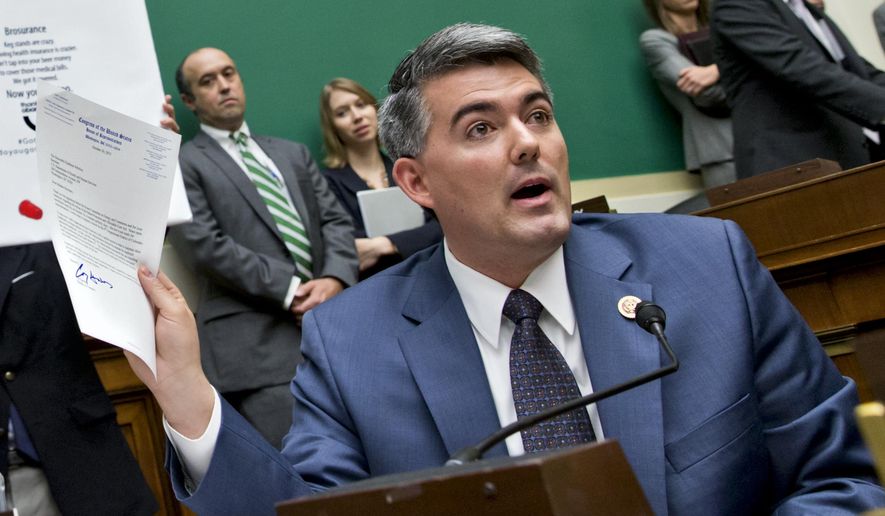 100,000 people to lose coverage in Colorado Click Here for Story
The Ties That Unfairly Bind
Judge AND Plaintiff's lawyers both now tied to LaRaza? Click Here for Details
The Hypocrisy of Trump U Case
Trump bashed for talking ethnicity and yet Supreme Court Justice Sotomayer said this…? Click Here for Story
Secret Military Tests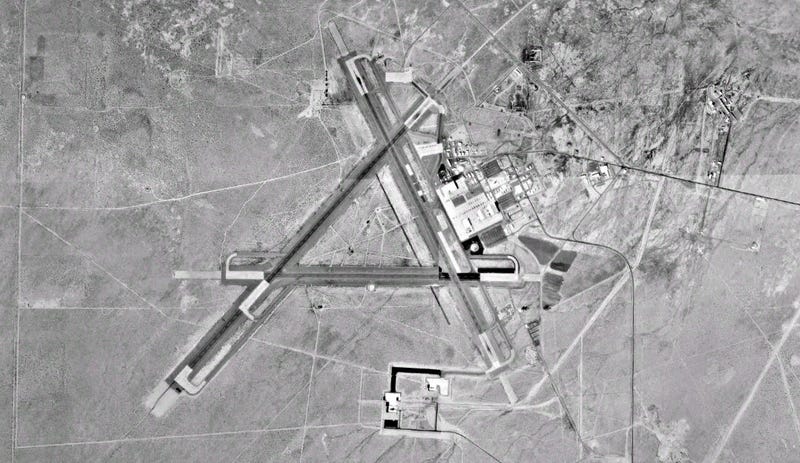 GPS outages expected each day in California area Click Here for Details
NOT Transparent
White House elusive on comments about Iran deal Click Here for Story
Ryan Pushing Dem Election Agenda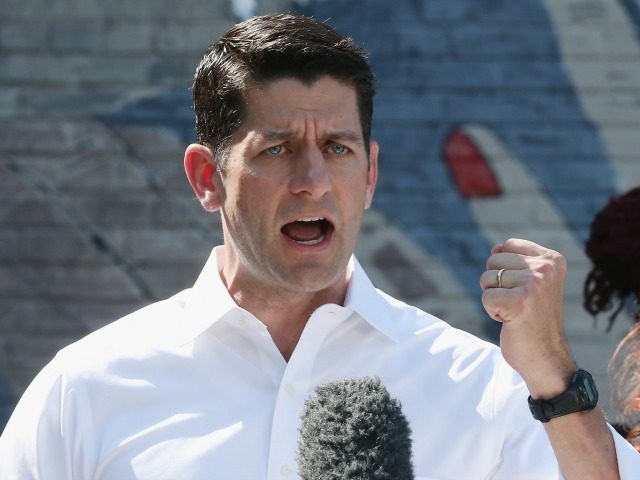 Speaker wants to paint Trump as Racist Click Here for Details