NRA: Delay Gun Purchases?
  Those on terror watch list should have a delay for further investigation before purchase Click Here for Details
   State-funded efforts to promote tourism are a net negative. Lawmakers should defund the Pure Michigan program. … more
Deeper Ties
  Orlando shooter had significant ties to an ISIS suicide bomber Click Here for Story  and Video
Twitter Censoring Users
  Popular twitter personality Milo has account suspended by twitter then reversed after outrage by twitter users who want him back Click Here for Details
Trump Not a Racist
Herman Cain says those charges are outrageous Click Here for Story and Video
Incredible Comments from DHS Secretary
 Jeh Johnson says right wingers pose same threat at Jihadists? Click Here for Details
And He'll Push Gun Control?
DHS Secretary says your gun rights are now a matter of national security Click Here for Story and Video
US Bonds Next for Sub-Zero?
Could US bonds end up with negative interest rates? Click Here for Details and Video
US Safer than 8 Years Ago?
  White House says so Click Here for Story
Brexit Slaps the Elite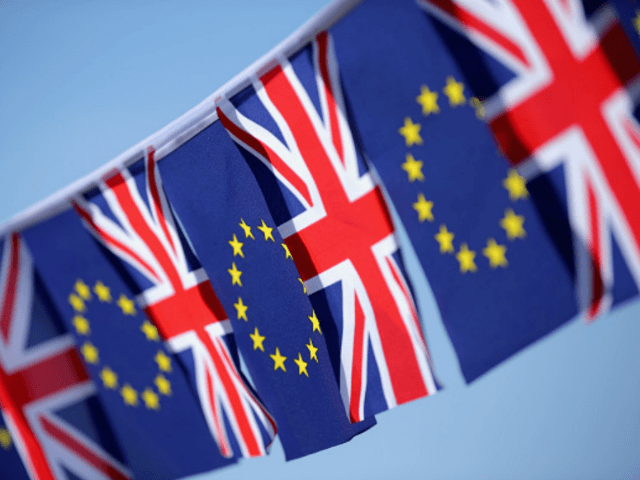 UK leaving says the people have had enough Click Here for Details
Fat Chance
  Arabic UN leader wants to take American's guns? Click Here for Story