Precedence of Corruption?
   FBI Director Comey says FBI will not recommend charges against Hillary despite sending and receiving emails on private server Click Here for Story and Video
No Indictment for Hillary But…
  FBI shows 5 lies from Hillary Clinton Click Here for Details
Brighton's Independence Parade
Photos of celebration Click Here for Details
  One Ann Arbor Public Schools teacher has said the younger educators are going without raises. But the actual salaries over the past four years don't back that up. … more
  When Detroit's semi-pro soccer team needed a bigger stadium to accommodate its growing fan base, it did something unusual. … more
FBI Re-Wrote Law to Clear Hillary?
Not recommending charges leaves FBI protecting a felon Click Here for Details
Four More Years of Obama
Obama spends your dollars to help campaign for Clinton Click Here for Story
How Others are Treated for Mishandling Government Info
FBI gives special treatment to Clinton Click Here for Details
FBI Can't Tell if Servers Were Hacked?
Director Comey only says "It's possible" Click Here for Story
Hillary Perjured Herself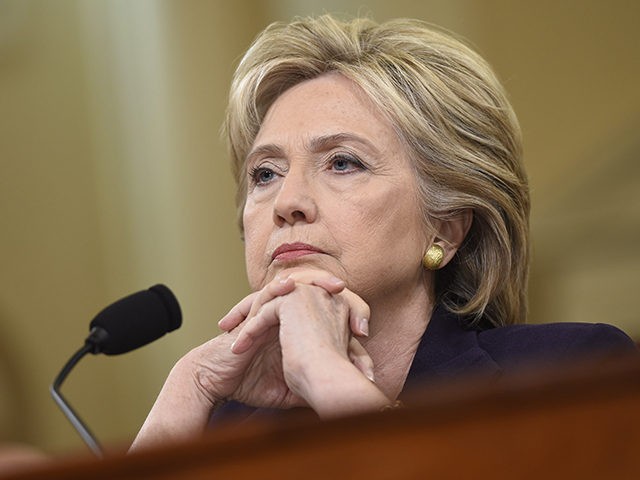 Lied to Congress about sending and receiving classified emails Click Here for Details
Congressional Stupidity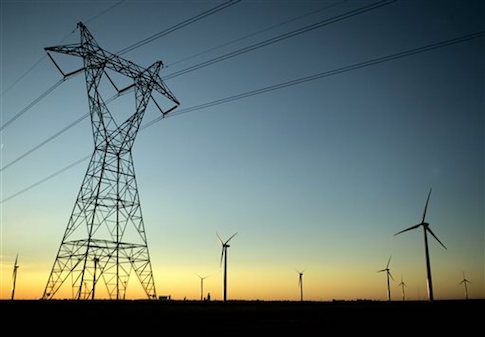 More money spent on green energy than protecting our electrical grid Click Here for Story