Trump Accepts GOP Nomination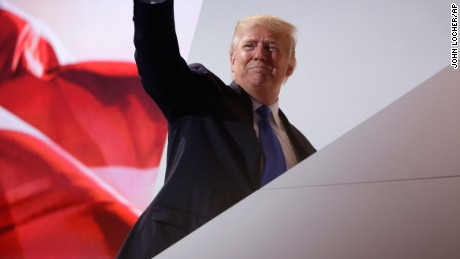 Donald Trump outlines plans for his Presidency and putting Americans first Click Here for Details
What Was Cruz Thinking?
Has Cruz ended his political career? Click Here for Story
Its that time again love it or hate it the A2 Art Fair is back Click Here for Story
  For more than a week, barricades and almost four miles of nine-foot-tall security fencing have enclosed a perimeter encompassing several blocks of the city's downtown.  … more
GOP IS The Party of Diversity
 Pay Pal found Peter Thiel comes out as Gay at the RNC and gets a standing ovation Click Here for Story and Video
  Both Mrs. Obama and Pokémon are trying to get our kids off the couch and out of the house. Unsurprisingly, the fun cartoon creatures motivated by profit for their developers seem to be doing a better job at it. … more
Moore Thinks Trump Will Win?
Uber Hollywood Liberal Michael Moore thinks Trump will win Presidency Click Here for Story and Video
Roger Ailes Steps Away from Fox
 Media head leaves Fox News Click Here for Details
Ohhh Another Democrat Destroys Emails
One of Hillary's VP picks also used private server Click Here for Story
Terror Threats for Olympics?
  Brazil arrests "amateur" terror group? Click Here for Details
Why Trump Won GOP Primary
He called out phonies, corruption and PC nonsense Click Here for Story
Far Too Ambitious
Cruz puts his own ambition over the country Click Here for Details