Dirty DC? Dirty FBI?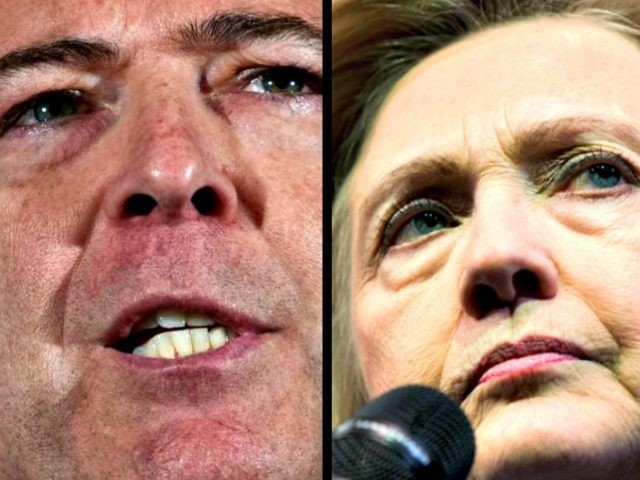 FBI Director James Comey's brother is an auditor of the Clinton Foundation? Click Here for Story
Media Can't Hide Hillary's Role in Bill's Abuse
Media is trying to protect Hillary but the internet shows all? Click Here for Details
And This is Why…
Man yells Bill Clinton is a rapist on live TV Click Here for Story and Video
Clinton Pay for Play …Again?
Alicia Machado just got her citizenship on September 26? Click Here for Details
  The Department of Corrections attributes the prisoner population decline to decreases in felony court sentences and, therefore, fewer prison admissions.  … more
October Surprise?
 Which campaign will get an October surprise for this election? Click Here for Story
Democrats Pushing Voter Fraud
 After Colorado sees registered dead voters now Virginia has dead people registering Click Here for Story
Terror Attack on Cop
Fresno cop attacked by jihadi? Click Here for Story
NLRB Bad Faith
Court orders punitive payment by the National Labor Relations Board Click Here for Details