More Corruption from White House and DOJ
DOJ drops charges against arms dealer who threatens to expose Clinton dealings in Libya Click Here for Story and Video
Another Security Leak?
 Obama and DOJ say they'll take this leak seriously? What about Hillary? Click Here for Story
 Watch and pass this link on. People need to see Clinton Cash before the Election Click Here for Movie
Another UP Big Foot Sighting
This time an Eagle Cam catches unique visitor Click Here for Details
  The Saginaw County Sheriff's Department has yet to explain how documents show 54,000 miles were added to a car it had seized. … more
  A Michigan city's pension problem has caught the attention of one of its residents. … more
Kaine Looked Desperate
Even MSNBC says Kaine was a big loser in VP Debate Click Here for Story and Video
As Hillary-Kaine Call for More Muslim Immigration ISIS Calls for This…
Asks for random knife attacks worldwide by Muslims Click Here for Details
The End of Free Speech in Europe?
 EU tells press not to identify terrorists if they are Muslims Click Here for Story
NYT BIAS
New York Times is showing its bias by attacking all enemies of Clinton Click Here for Details
Iranian Threats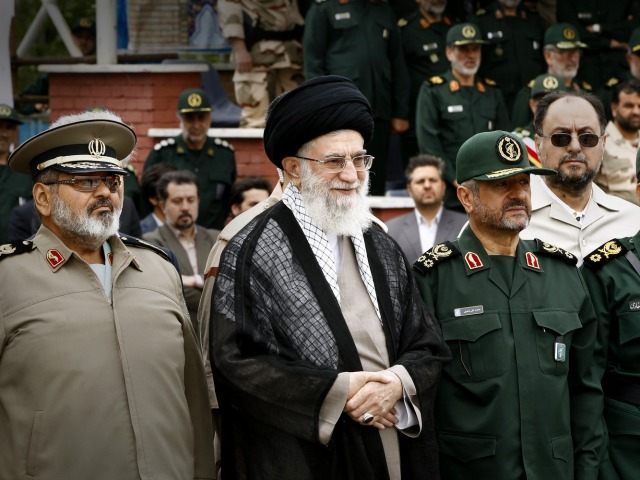 Threaten to mobilize 9 million to fight the US? Click Here for Story