State Dept Releases Clinton Schedule
Mistakes or attempt to hide Hillary's time schedule around Benghazi Click Here for Story
Helping Illegals Cheat the System
ICE official and Detroit attorney conspire to cheat the process Click Here for Story
  One mid-Michigan charter school striving not to be defined by its past has begun to see the payoff for changing its attitude and approach. … more
  Detroit Public Schools' graduation rate has increased from 59.7 percent in 2010-11 to 77.4 percent in 2014-15. … more
Trump Won't Concede?
  Neither did Al Gore when he lost and election Click Here for Story and Video  And Kerry said the same in 2004? Click Here for Video
Clinton Wont Rip Families Apart…
But is fine with ripping babies apart Click Here for Story
Illegals Abusing Asylum?
900% increase in illegals crossing US border and claiming asylum Click Here for Details and Video
Europe Realizing It Needs Self Preservation?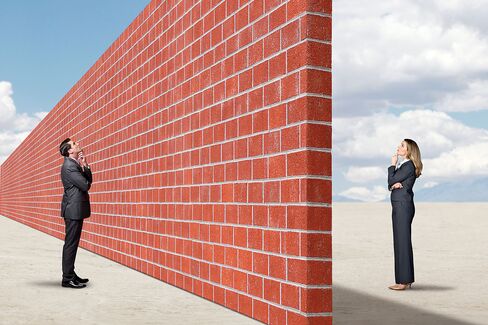 Nationalism and Populism winning in elections Click Here for Details
WikiLeaks Dumps on Obama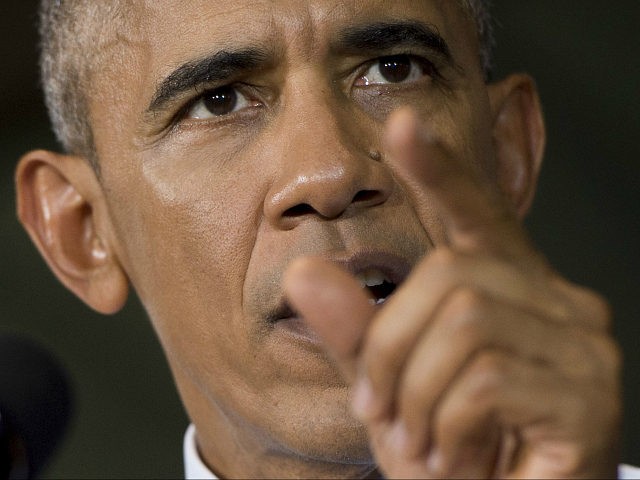 First batch of secret emails from Obama's pseudonym email account Click Here for Story
Catholics Get No Apology
  Cardinal Dolan says if any other religion were talked about in Hillary's emails there would have been an apology Click Here for Story and Video