Talk about this week's news Saturday at 2pm on The Drift Radio Show  on WAAM Talk 1600 call in line 734-822-1600
RE-OPENED!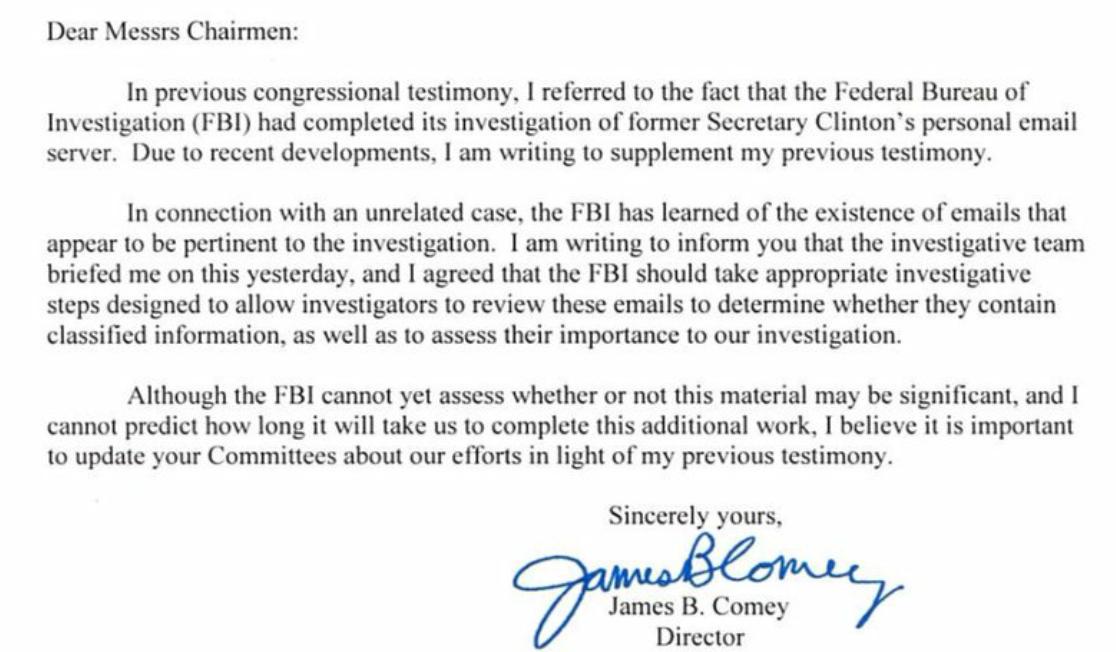 FBI re-opens Clinton email investigation Click Here for Details and Video
The Weiner Connection
   Investigation into Anthony Weiner's latest scandal leads back to Abedin and Clinton Click Here for Story
U of M at MSU Guide
What you need to know about the big Michigan Mash Up! Click Here for Story
Guess Whose Pleading the 5th Now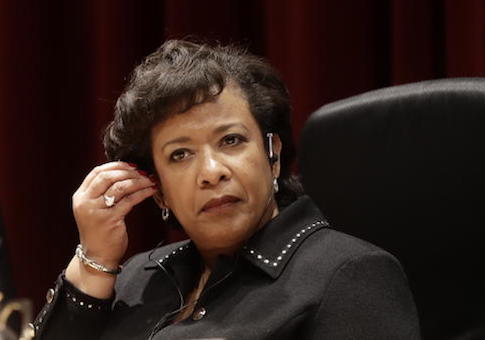 AG Loretta Lynch is refusing to testify about Iran payments Click Here for Details
Megyn Leaving Fox?
As ratings drop and fans turn against her is Megyn Kelly preparing for a new liberal job? Click Here for Story
Uh Oh
New Ad Shows Hypocrisy of FLOTUS Campaigning for Hillary CLick Here for Story and Video
Sanctuary Cities Look to Have Illegals Vote?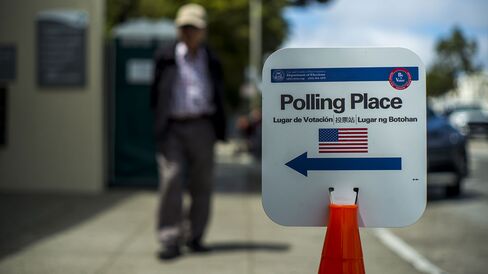 San Francisco and other cities want non-citizens to vote Click Here for Story
Clinton Controlled by Soros?
More Wikileaks show Clinton aides were working to keep George Soros happy Click Here for Details
Dead Voters in Chicago
The dead do vote…Click Here for Story    and in Philadelphia Click Here for Details and Video
Vote Flipping Isn't Just in Texas
Maryland seeing vote flipping as well Click Here for Story and Video