Keystone Approval?
 Long awaited project could get the green light as soon as next week Click Here for Details
Another Wasteful Transportation Boondoggle
How much would the feel good program of Livingston-Washtenaw commuter rail cost taxpayers? Click Here for Story
  Voters soundly rejected a mandate for 25 percent renewable energy in the state. Yet, bureaucrats push for even higher standards. … more
  The U.S. Supreme Court decided not to hear a case on whether government should be able to receive forfeited property without a criminal conviction. But that hasn't stopped Justice Clarence Thomas from taking a big swipe at civil forfeiture laws across the nation. … more
UK's Prime Minister Responds to Terror Attack
Theresa May give speech after attack Click Here for Story
Obstructionist Chuck
Senator Schumer shows he and the Dems are simple political obstructionists Click Here for Details
MSM Agendists
Media barely covers real rape of 14 year old by illegals but spent tons of time on Fake UVA rape Click Here for Story and Video
Taking Ourselves to Slaughter
  Allowing Islam to spread in Western countries is suicide Click Here for Details
Population Shift
  Rust belt still losing population Click Here for Story
Adam Schiff: Liar Extraordinaire?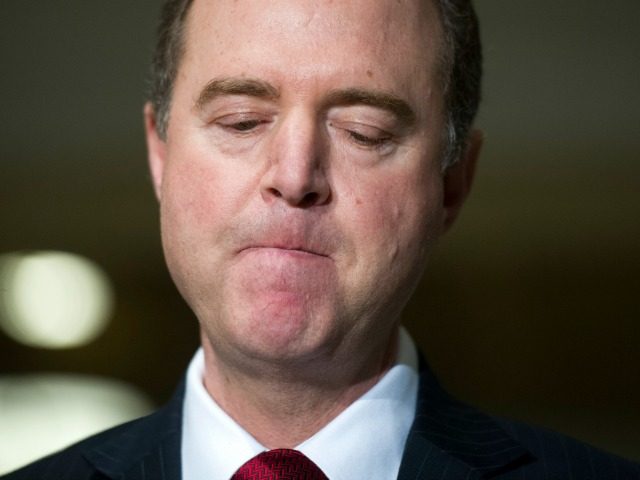 Big holes in Democrat story on Trump Russia connection Click Here for Details
Don't Blame Trump…
19 Year old US Israeli citizen arrested for bomb threats against Jewish centers Click Here for Story
Sabotage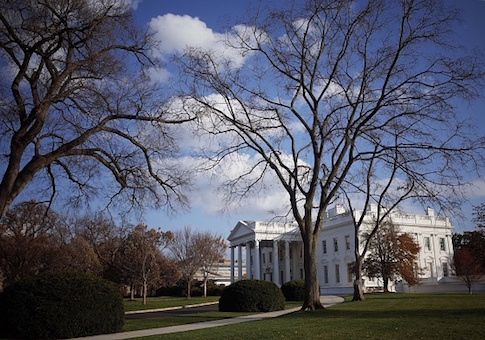 Obama loyalists are trying to sabotage the Trump Admin Click Here for Story