Good Friday!
The Cost of Losing Bannon?
IS Bannon out at the Trump White House and what will it cost in support? Click Here for Story and Video
   The Legislature has not approved any pay increases for Supreme Court justices for the last 15 years. They should reconsider. … more
  When lawmakers last considered offering new school employees in Michigan only a defined-contribution retiree plan, the system's administrators said that the newer "hybrid" plan being offered to new employees has fixed the pension system. They are wrong. … more
A New Look at Passenger Rights
United incident has airlines looking at their regulations for passengers Click Here for Story
Promises Kept
Trump campaign looks to deport 4000 Somalis Click Here for Details and Video
Trump and NATO
 Still calling for NATO members to pay their share and work on Syria together Click Here for Story
Assad's Denial
President of Syria still denies chemical attack Click Here for Details
Biggest Non-Nuclear US Bomb Dropped?
Allegedly used on ISIS tunnels in Afghanistan Click Here for Story
The Stupidity of Sweden
Sweden won't deport immigrant rapists Click Here for Details
Duh?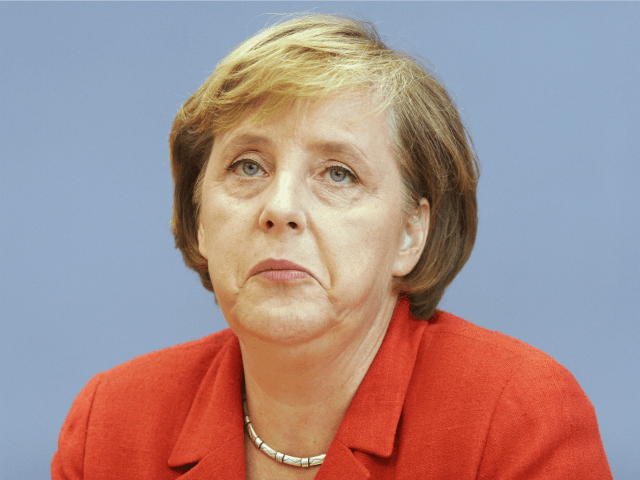 Merkel admits some refugees are terrorists Click Here for Details
Trump Still Optimistic on Russia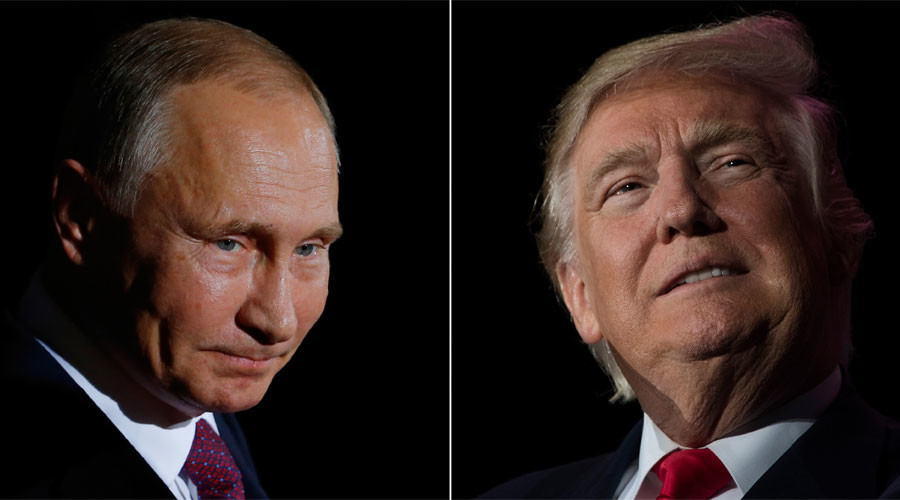 Says things can be worked out Click Here for Story