Islamophobia? Maybe a Good Thing for Secretary of the Army?
Charges by the left of Islamophobia on Trump pick for Army Secretary Click Here for Story
  The unfunded liability of the Michigan school employee pension system increased by another $2.4 billion in 2016. It was because Gov. Rick Snyder's administration became more conservative in estimating future returns on pension fund investments. … more
  At approximately 2 p.m. Eastern Daylight Time on March 28, 2017, the earth lost its ability to sustain life. … more
Hypocrisy Runs in The Family
Chelsea Clinton rips on Trump for sexist comment gets schooled by victim of her father Click Here for Story
Russia Thinks Trump is Right on North Korea?
Russian official lauds Trump on his actions Click Here for Details
California's Super Bloom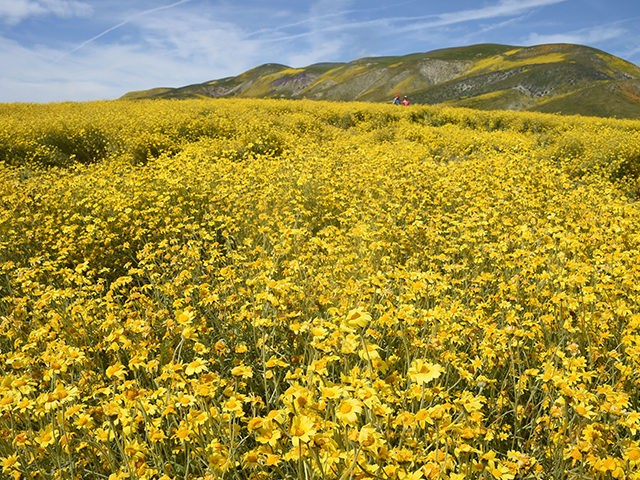 Heavy rains in California have an unexpected gift Click Here for Story
Could a Bad Headline Start a War?
Mistakes in high tensions is problematic Click Here for Details
Out of Paris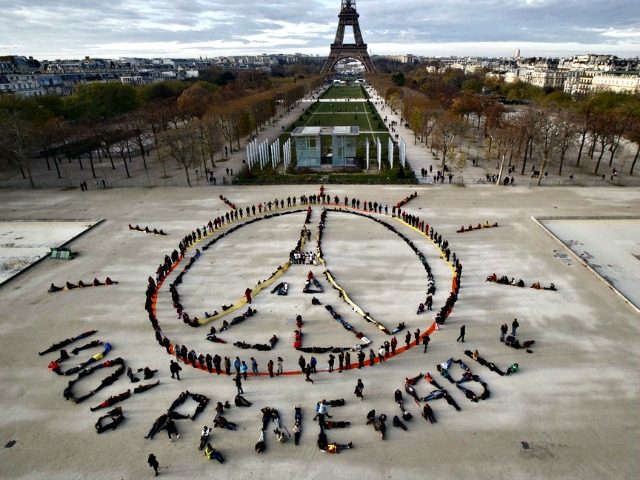 EPA Chief wants out of Paris Accords Click Here for Story