Terror Bombing in Manchester England
Bomber identified Click Here for Story
Common Sense Budgeting?
Trump calls for 2% annual budget cuts Click Here for Story
  It's time to put to rest the myth that Michigan schools are starving for lack of funds and have serious policy conversations about how to use current dollars more effectively. … more
  A study from the Citizens Research Council of Michigan found that Michigan public school teachers are the highest paid in the nation when salaries are compared to average incomes in the state where they serve. … more
From the Science Side….
Mankind has a new birthplace? Click Here for Story
Trump Visits Western Wall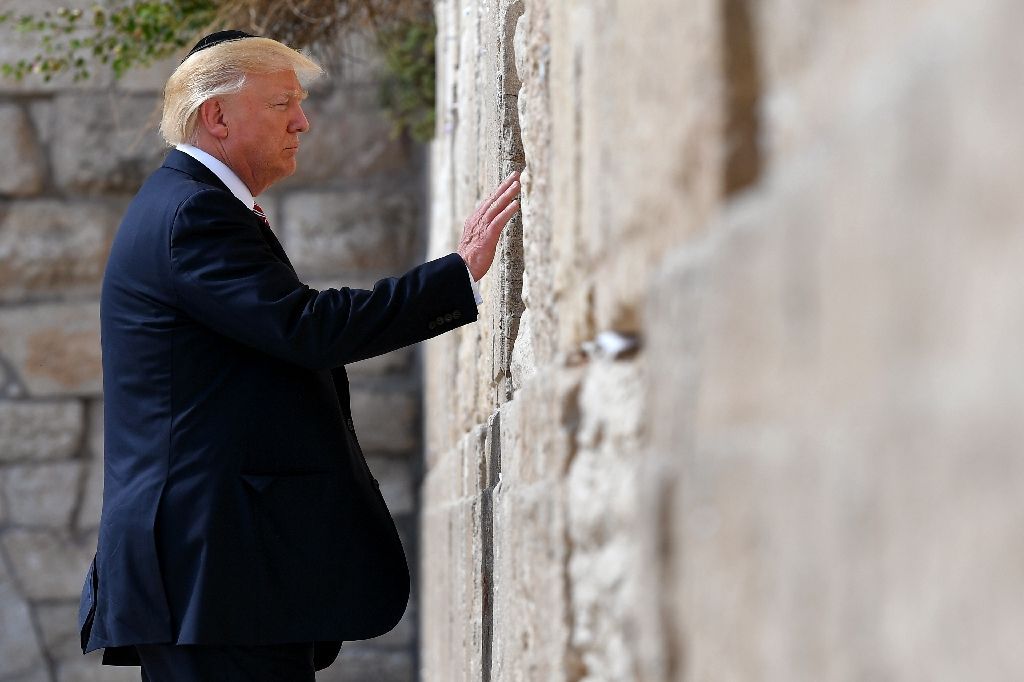 History made Click Here for Details