President With a Heart
President Trump donates $1 Million of his own money to Hurrican Harvey relief  Click Here for Story  
The Michigan Administrative Code, a compilation of all the rules and regulations created and enforced by state agencies, contains more than 83,000 mandates, requirements, restrictions and more. All told, they run to over 4.6 million words.
The agencies that have promulgated the most regulations are the state departments of Licensing and Regulatory Affairs, Environmental Quality, and Treasury. The figures come from research done by the Mercatus Center.… more
Spot On
The Left ignores violence from Antifa and BLM Click Here for Story
Why IS the Southern Poverty Law Center Doing This?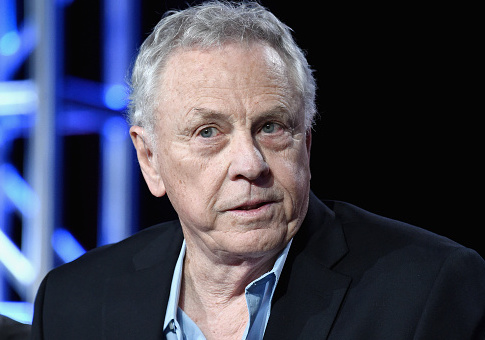 Paying huge salaries and moving money off shore? Click Here for Details
War Jitters
Is Kim Jong Un's antics catching up with him? Click Here for Story and Video
Damage of Harvey
Over 100.000 homes damaged by Hurricane Harvey Click Here for Story
GOP Missing a Generational Opportunity
Once in a lifetime chance for Tax Reform and the Republicans are wasting it Click Here for Details
President Has a Tax Plan
Mnuchin says a plan is ready for the President to sign Click Here for Story
Tit for Tat
US orders some Russian consulate buildings to close Click Here for Details and Video
What is The Justice Department Hiding?
 Judicial Watch has to sue for Comey exit records Click Here for Story
Fixed?
Did James Comey clear Hillary Clinton before she was even interviewed? Click Here for Details