State of the Lie
Biden's SOTU speech will be filled with half truths and outright lies? Click Here for Story
What Is the GEC?
It may be the federal government's biggest censorship tool Click Here for Story
Sam Old Twitter
GOP Senator's Twitter account suspended because…he is a hunter? Click Here for Story
45% of DTE's energy comes from coal now, but it will be zeroed out by 2036, according to utility's plan
FTX specifically mentions Stabenow's strategy of donating the funds. Charities receiving donations could be targeted for recovery. Read more
Joke of a President
The United States' bigest embarrassment? The President. Click Here for Story
New legislative majority wants to play policy ping pong, not build the future Read more
Poking the Bear?
US sends its first warship into the Black Sea since the start of the Ukraine conflict Click Here for Details
New AI for Google?
Google unveils its newest Artificial Intelligence Click Here for Story
Menthol Ban is Racist?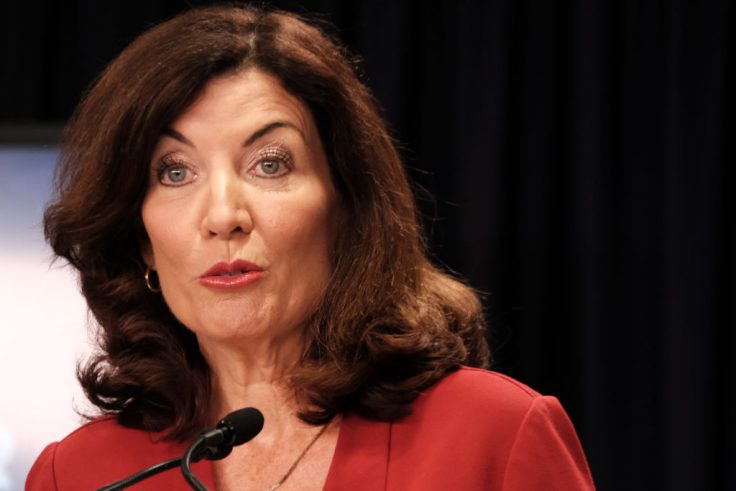 Black activist slams Democrat Governor Kathy Hochul for taking Newport Cigarettes from the Black Community? Click Here for Story
Hmmm Another "Blood Clot Death"?
Young college football player dies of a blood clot Click Here for Details
Pathetic?
The US military never detected if there were previous Chinese Intelligence balloon incursions prior to this one?? Click Here for Story
Democrat Elitists
New poll shows white Democrats have little to no clue or care for the working class Click Here for Details
The Empress's New Clothes
It doesn't matter how ugly Jill Biden's dresses look the press always fawns over leftists Click Here for Story
First Amendment On the Line?
One of America's funniest mememakers is on trial Click Here for Story