Day of Infamy
Never forget the attack on America 82 years ago Click Here for Story
House Fights Back Against Biden Insanity
The House of Representatives passes bill to stop insane auto emissions standards that will kill the US auto industry Click Here for Story
Nessel has advocated for a group Benson referred to Nessel for criminal prosecution
Gotta Love Roseanne
Roseanne Barr sets Bill Maher straight on his woke fascism Click Here for Details
Does the House Have the Cajones?
GOP advances censure of Democrat Jamal Bowman for breaking the law when pulling a fire alarm to stope a House vote. They removed George Santos for far less Click Here for Details
The facts tell a different story; school funding does not play a causal role in success Read more
Another Cowardly Speaker?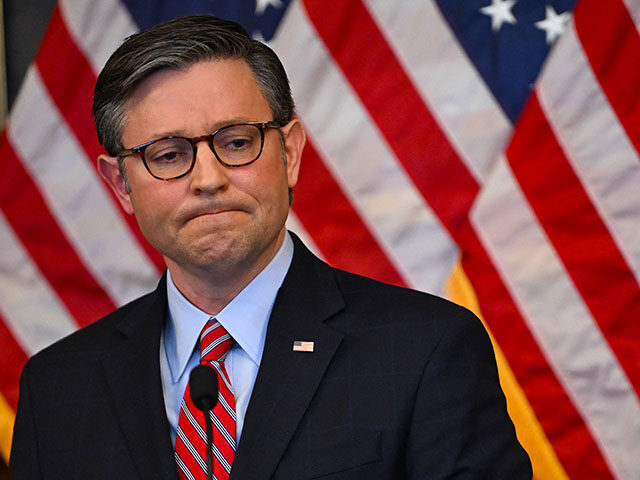 Speaker Mike Johnson caves to the Deep State and Democrats Click Here for Story
Xi Goes Full Stalin?
chian's President Xi continues purge to remove his opposition and retain complete power over China Click Here for Details
Guyana Not ready to Roll Over?
Guyana seeks help to protect itself from Venezuelan invasion and takeover? Click Here for Story
Good Riddance
Former RINO Speaker Kevin McCarthy will retire from Congress? Click Here for Story
Stop The Insanity in Ukraine
Why is the US still funding a war that cannot be won instead of pushing for a truce and negotiated end? Click Here for Details
Tucker As VP?
Yes if you want a ticket that removes elitist Republicans Tucker would be a good choice Click Here for Story