Fix The Damn Grid!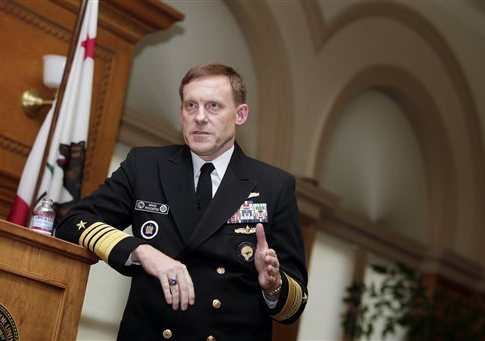 Cybercom warns that China, Russia and others are attacking US infrastructure Click Here for Story
Opening Day in Detroit
Tigers home opener excites Michigan Click Here for Details
  Nurse practitioners and physician assistants offer competent care at a lower cost than physicians, but these professionals are limited by restrictions known as "scope of practice" rules.  … more
  The state Legislature took action to protect small businesses when it passed a series of bills after the National Labor Relations Board handed down a ruling that the American Bar Association said could mean an end to franchising "as we know it." … more
Obama SCOTUS Threat
Says Dems won't work with GOP if they don't give a hearing to Obama's nominee Click Here for Details
The Coming Tragedy
US needs to account for debts and liabilities and fast Click Here for Story
Bill in the Spotlight
Bill Clinton's record is becoming a liability to Hillary's campaign? Click Here for Details and Video
This IS Sharia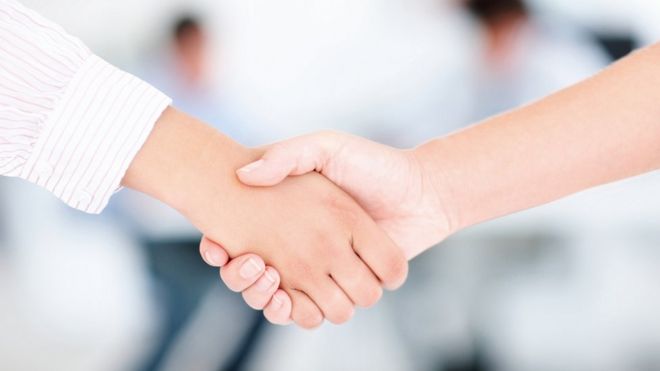 Muslims forcing rules on Swiss culture Click Here for Story
Is This A Ryan for President Ad?
Ryan video seems like a campaign ad Click Here for Details and Video
Cutting Corners on US Safety
Obama Admin is fast tracking refugee intake Click Here for Story
ISIS Using Chemical Weapons
 Kurds being attacked with mustard gas ? Click Here for Details