Karma for Democrats
Top 3 Dems in Virginia all involved in Scandal Click Here for Details
Democrats Show Their Disdain for Americans
Congresswoman tells teen on twitter to be afraid?  Click Here for Story
Estimates vary on the effects of closing Mackinac Straits pipeline
Democrats Embrace Socialism?
New Green Deal is the epitome of how socialism can ruin a country Click Here for Details
More Liberal Hypocrisy
Joy Behar also in the racial crosshairs? Click Here for Story
Gun Grabbers
  Democrats in the House plan on going after your guns Click Here for Details
Voters Reject Medicare for All?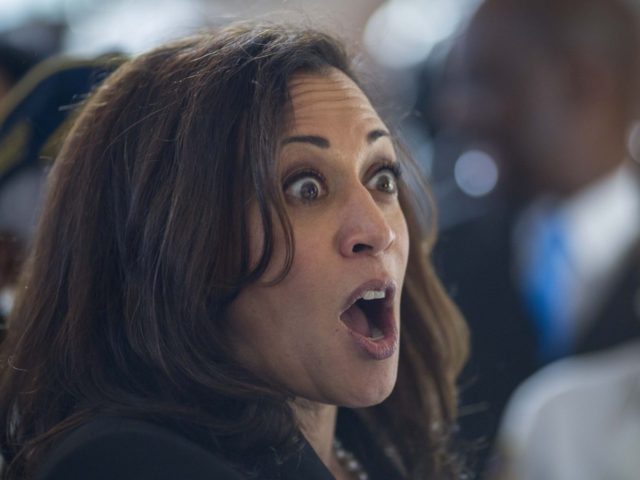 In California of all places?  Click Here for Story