TAX REFORM
House passes tax reform, what will the Senate do? Click Here for Details
Mueller Won't Be Fired?
Dershowitz says these are the reasons the President wont' fire Mueller Click Here for Details
  Opponents of school choice seem to be working overtime to discredit programs that give students in tough circumstances a better chance to succeed. These critics would be well-advised to ensure their own house is in order first. … more
Middle East Heats Up
Saudis intercept missile from Yemen Click Here for Story and Video
Media Cover Up
 Mainstream Media won't cover up Obama support of Hezbollah drug running? Click Here for Details
Proof Republicans are Fair
EPA contract canceled due to the perception of allegiance? Click Here for Story
Jill Stein: Russian Collusionist?
Senate probe for Russian collusion leads to Jill Stein? Click Here for Details
Standing Up for Israel
 Nikki Haley stands the  US behind Israel at UN Veto Click Here for Story
Economy Facts the Media Won't Tell You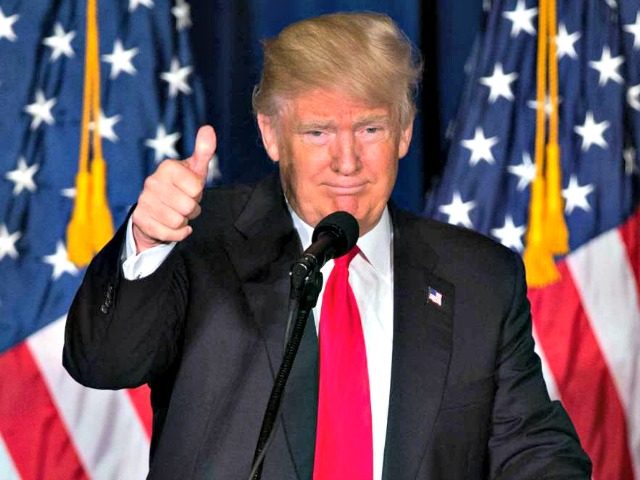 Trump Economy is firing up but the elites, Dems and Media won't talk about it Click Here for Story