UN Peddling Bad Science?
New United Nations report calls global warming a crisis even though data says we haven't been warming in 17 years? Click Here for Story         Get the latest facts Here
Finance expert: Missed projections 'compares to that in many third world cities'
In the fourth quarter of its fiscal year 2014, the city of Detroit projected it would bring in $55 million in property taxes. Instead, it collected just $6.7 million, about $48.3 million short of what it expected. … more
Lunch event: Author Kevin D. Williamson coming to Michigan
Kevin D. Williamson, a roving correspondent for National Review, is coming to Michigan to discuss his optimistic view about how the lives of Americans will be better after what he sees at the inevitable collapse of today's social/corporate welfare Leviathan. … more
Winter Prep
With bad winter on forecast we should prepare for black outs Click Here for Details
Obama Gets Little Love from Veterans
   Speech is unimpressive to Veterans groups Click Here for Story
The Millions Who Could Get Amnesty
Obama executive action will change the US Click Here for Details
They're Already Here
Islamic thugs beating people up in New York Click Here for Story
Obama To Bypass Congress on UN Climate Rules?
  With all that's going on in the world this is whats important to Obama? Click Here for Details
From the Science Side…
What's under Stonehenge? Click Here for Story
Iran Promises Attack on Israel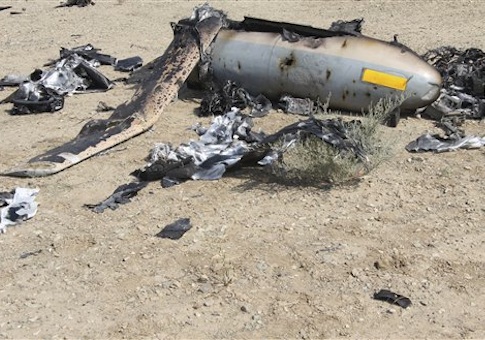 Surprise attack promised by Iranian General Click Here for Details
Can't Admit Mistake
White House says pulling all troops out of Iraq was the right thing to do? Click Here for Story
Russia Hacking US Banks?
FBI probing the matter Click Here for Details and Video