New Years Eve!
Harbaugh's New Home
U of M announces Jim Harbaugh as Head Coach Click Here for Story
By Tom Gantert | Courtesy of Mich Cap Con
The state has had a GOP controlled Legislature and a Republican Governor for four budgets and spending has increased by billions. … more
Double Edged Sword
Obama is setting a precedent that can swing both ways for him and the Democrats Click Here for Story
Guess Who Is Being Apprehended at Border?
You'll be surprised Click Here for Details
How Fare the Millenials?
Not well many living with parents due to Obama Economy Click Here for Details
This is Life Under Islam
    Breast feeding mom tortured under Islamic law Click Here for Story
Prison Dump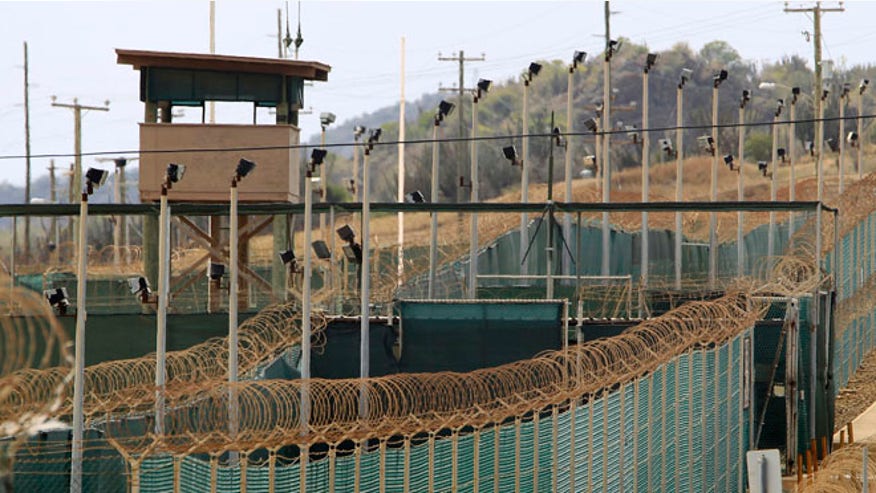 Obama releases 5 more dangerous terrorists from Guantanamo Click Here for Details
Oil Hits New Lows
Saudis keep pumping Click Here for Story
50 Dead Officers
  2014 was a very deadly year for our police officers Click Here for Details
Fewer Deportations
  2014 saw a reduction in deportations Click Here for Story
The Double Standard Against GOP
    Scalise gets hammered for talking to unsavory group while Obama gets pass for hanging with extremist Reverend Wright for 20 years? Click Here for Details