If you missed yesterday's Drift Radio Show catch it now on podcast click on the COmmon Sense Radio tab above.
Did You Feel It?
4.2 magnitude earthquake hits Michigan Click Here for Story
Mayweather Wins
"Fight of the Century" has Manny Pacquiao on the losing end Click Here for Details
A Taylor Public Schools teacher is quoted by the teachers union as saying they'll be accountable as soon as schools get more money. … more
Obama Says Nothing About May Day Riots
Is his silence an endorsement of bad behavior? Click Here for Story
Racial Attacks in Charleston?
    Mob of black teens beating white motorists and pedestrians Click Here for Details
ISIS Slaughters Hundreds of Christians
 Captive Yazidis murdered Click Here for Story
DOJ Disregards Judges Order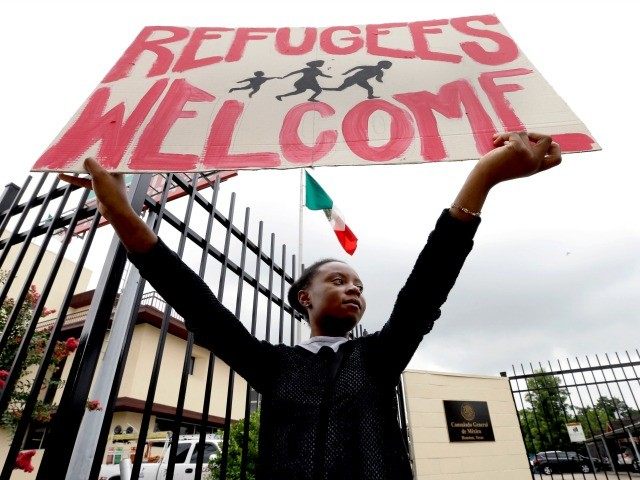 Obama's amnesty continues despite being ruled illegal? Click Here for Details